Sjava Defends Trevor Noah Getting Dragged Over His Grandma's House
Sjava Defends Trevor Noah Getting Dragged Over His Grandma's House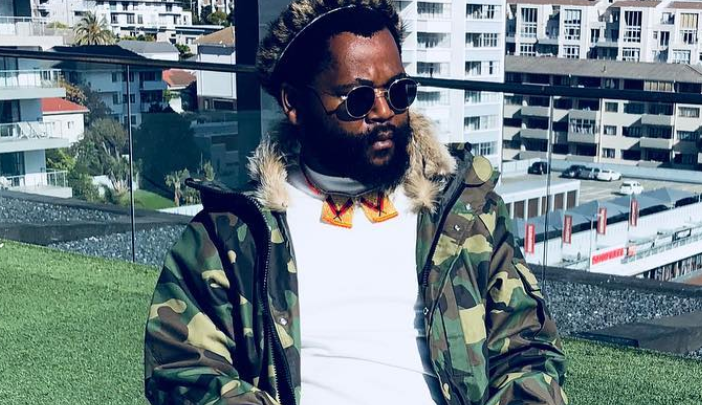 Sjava Defends Trevor Noah Getting Dragged Over His Grandma's House! When one becomes a mega star a lot of the fans then have a lot of expectations of what the person is supposed to do.
During the Global Citizen Festival, Trevor Noah visited South Africa and took The Daily Show to his show to his Grandmother's house in Soweto. A lot of the comedians fans then dragged him saying that he should move his Grandmother from Soweto or renovate her house.
Sjava recently went on Twitter and deffended him saying that there is no Grandmother that wants to move to Sandton. "There is no grandmother that will move to sandton," tweeted Sjava responding to a person who had similar thoughts to his.