Cruz Afrika On Why He Feels He Deserves To Be Nominated At The SAMAs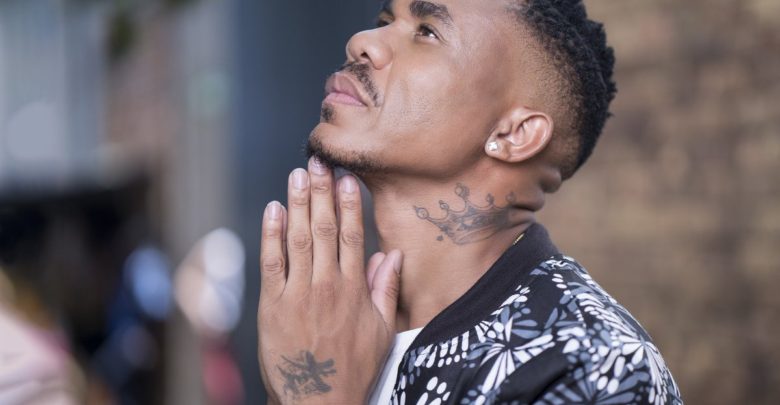 The SAMAs for 2019 are just around the corner and artists are busy rooting for nominations and votes. Cruz Afrika who dropped his 'Godly' album last year took to twitter to share a tweet which stated that his album deserves to be nominated at the awards for the hard work he put into it.
"Cruz Afrika – Godly album deserve a spot on the @TheSAMAs @SAMROMusic Y'all know the boy worked so hard as independent artists / label…. its about time win or loose he deserve a nomination #GodlyAlbum #CruzAfrikaGodlySama25 #SAma25."
A nomination at the awards isn't the same as voting, for an album to be nominated an artists has to submit it and it has to meet a certain criteria for it be considered for nomination. SAMAS25 for this year hasn't announced the nominees yet but the event is set to take place in May. The theme for 2019 is 25toLife.
"We look forward to sharing memorable SAMA moments, from their humble beginning and how different genres have evolved in the last 25 years to reflect the country's evolution. There is no doubt that South Africans live music and appreciate its meaning and impact in their lives, that is why the SAMAs continue to honour the artists through this premium event," said Nhlanhla Sibisi, RiSA CEO.