Kodak Black Throws Shots At The Game – "You was a booty shaker"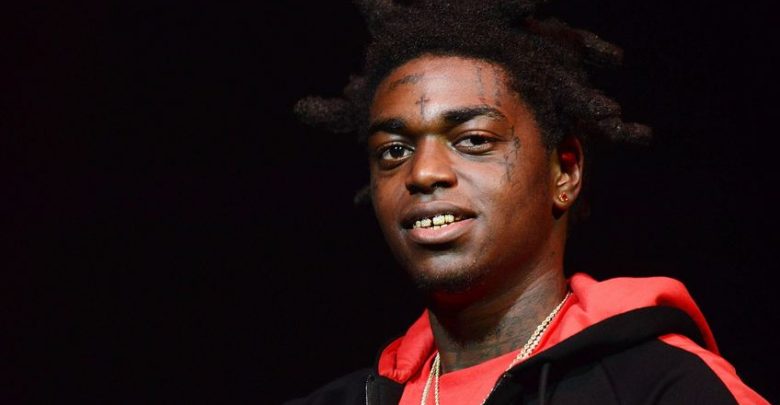 The beef between Kodak Black and The Game escalates each day, recently Kodak Black who has been blamed by many for his comment on sliding on Nipsey's girl Lauren called out The Game for his past saying he was a "booty shaker".
The Game and T.I are the rappers who publicly told the rapper on social media to shut up for his insensitive comments about Lauren which they found to be a great disrespect for the late star Nipsey.
Kodak wasn't about to let them get off easily shutting him up, he responded at T.I saying that he was probably mad because he wanted to sample Lauren for himself, and shot at The Game even included 50 Cent saying that he used to be a stripper which according to him nullifies all that he has to say about anything.
"You was a booty shaker, you was a male stripper. 50 Cent had to come get you off the pole like whatchu talkin' bout. Yo, leave me alone. Stop talking about me. If Lauren ain't said nothing, y'all need to leave me alone." said Kodak on a live Instagram video.
WATCH: