Kid Tini Drops New Breathtaking Single 'Wedwa'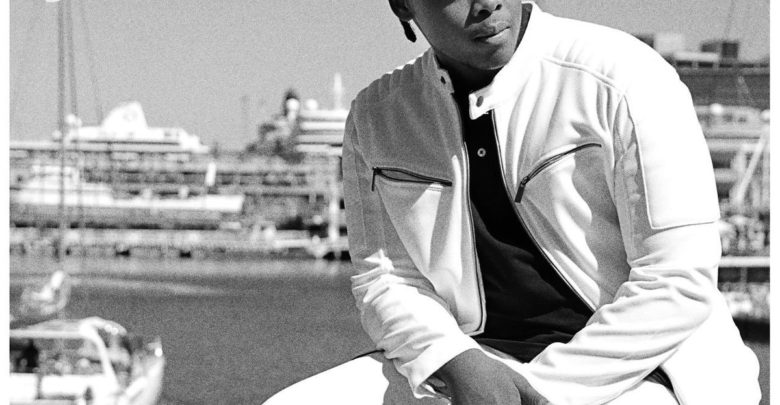 After a while of silence Kid Tini decides to surprise fans with a new single Wedwa – too beautiful for words to describe. This new joint is his second release of 2019 following visuals of the hit single Cinga which has been performing well on all platforms.
Tini followed suit to his style of dropping some lit bars that put out a heartfelt message joined with the instruments that puts everything to perfection. The song serves as a pillow of comfort for all of those who have caught themselves in situations of failed relationships mostly losing the one you love.
The rapper goes on to share the pain of losing someone they were once close with. Part of the lyrics goes like "I don't wanna talk about it it's the sad truth/living with the fact that i could've had you/….Nhliziyo yami iyakufuna/ shawty yea you know it/ It's a feeling i can't throw away/ you'll be on my mind all the time."
HAVE A LISTEN HERE:
USE THE LINKS PROVIDED ON A TWEET BELOW TO DOWNLOAD: