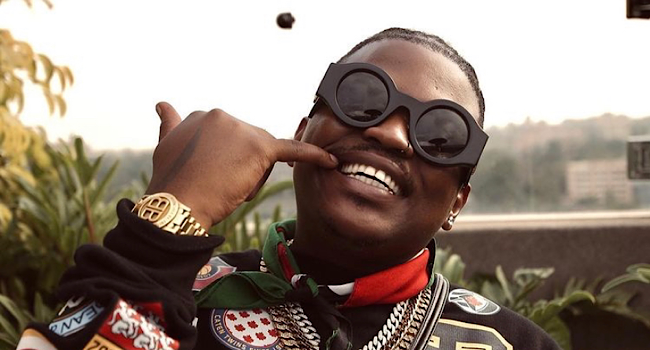 Watch! Focalistic Drops A Hot New Freestyle. Focalistic has been the name on everybody's lips recently. Winning Best Freshman at the SA Hip-Hop awards and topping the Base Hottest MCs list for 2020 propelled him into a new found stardom! His rise is amazing to watch!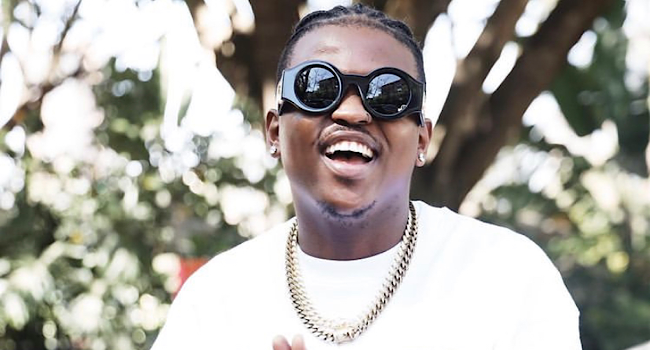 Pitori Maradona recently took to twitter to drop a hot new freestyle for fans. He freestyled over Busta 929 & Mpura's beat for their hit song Umsebenzi Wethu. Focalistic simply captioned the freestyle, "UMSEBENZI FREESTYLE".
Check out the freestyle here:
Focalistic recently released the Ke Star remix featuring Davido which has been received well by many of their fans across the African continent. They also dropped the music video for the track which has already been viewed over 350k times on YouTube.
He mentioned that him and Davido first met two years ago in a club in Pretoria and it is a dream come true to work with the African superstar.
The Onoroko hit maker also shared that the Ke Star remix has reached the Global Billboard Chart via the app Triller. Focalistic made South African history with his song being the first South African song to ever reach that level.
The track debuted at number 16 on the Global Billboard Chart which is an amazing achievement.
While touring in Kenya, Focalistic performed to a crowd that knew his songs word for word. It is clear that Focalistic has developed a huge fan base for himself on the African continent.
While in Nigeria he rocked out to his hit Ke Star with award winning Nigerian superstar D'Banj in a Rolls Royce.
Dreams certainly do come true for Focalistic. We are excited to see what he does in 2021 with his new found superstar status!
Congratulations Focalistic!