News
Kwesta Shares Which Rappers He Thinks Killed Their Verses On The Amantombazane Remix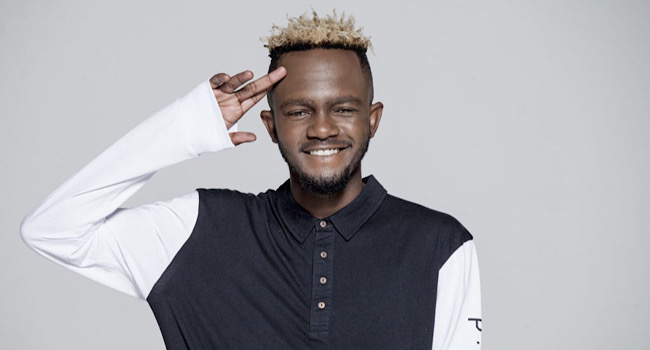 Kwesta Shares Which Rappers He Thinks Killed Their Verses On The Amantombazane Remix. Remixes of popular SA Hip Hop tracks always gets Hip Hop fans excited. Rappers always bring a big energy to remixes and sometimes remixes end up being bigger than the original song.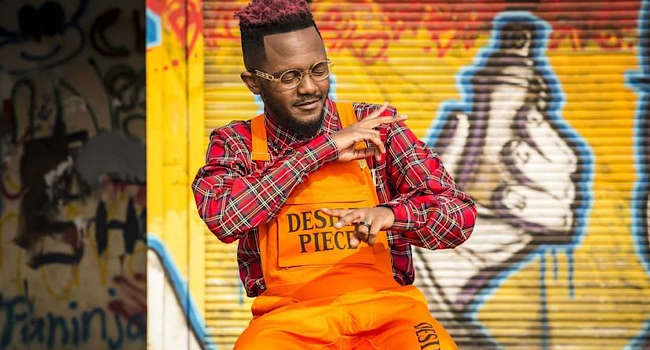 Multi platinum selling rapper Kwesta was MacG's latest guest on his 'Podcast And Chill Series'. The rapper was on the podcast to speak about his rise to fame in SA Hip Hop, his wife and two daughters, as well his newly released album g.o.d Guluva. In the interview MacG insisted they speak about the Amantombazane remix that was released in 2014.
Kwesta mentioned that the song was one of the best moments for SA Hip Hop. He mentioned that Riky Rick called him to be on the song and Ganja Beatz invited him to be on the track. MacG asked Kwesta who he feels killed their verses on the song and he easily answered, "X and Ginger, my sh*t's the same my sh*t don't change."
Kwesta also revealed that he appreciated Maggz' verse on the song. The Amantombazane remix featured a long list of artists including Nadia Nakai, OkMalumKoolKat, and DJ Dimplez besides the other artists that are mentioned above.
The rapper also spoke on some other important issues relating to his career like how him and his team split. He specifically spoke on music executive Nota Baloyi and mentioned that he had never signed a contract with Nota for him to take on a managerial role. He also spoke on Rap Lyf Records and mentioned that him and Kid X don't work together anymore.
The award winning rapper recently released his brand new abum g.o.d Guluva that fans and fellow rappers are loving so much! The 15-track album features the likes of Yanga Chief, K.O, Focalistic, Zingah, Reason, Thabsie and Bassie.