Interviews
News
Uncle Vinny Speaks On Why He Feels Amapiano Sells More Than SA Hip Hop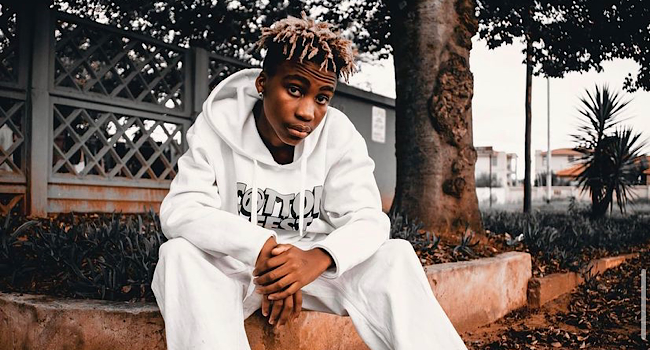 Uncle Vinny Speaks On Why He Feels Amapiano Sells More Than SA Hip Hop. Uncle Vinny has become a massive culture shifter in the South African entertainment industry. With his bright personality and groovy moves, he has everything to influence the culture in the way that he does and inspires the younger generation of entertainers to do the same.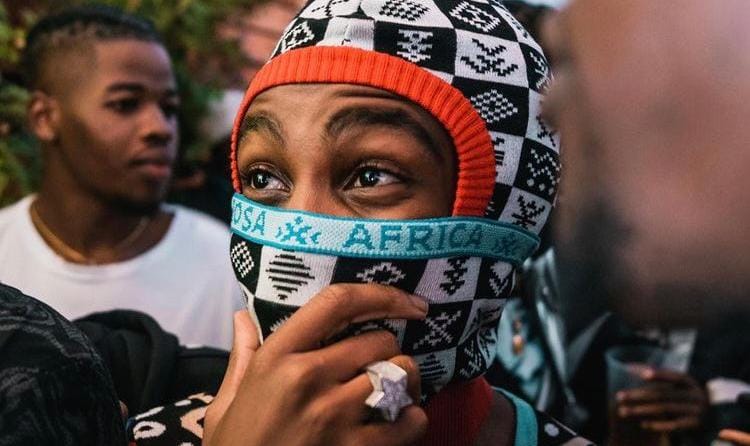 We recently sat down with Uncle Vinny for an interview about his influence on amapiano music, his future plans and his viral dance videos. Uncle Vinny was particularly asked if he feels that amapiano has taken over the SA music scene and if he feels the genre has taken the baton from SA Hip Hop specifically.
Uncle Vinny mentioned that when you look at Amapiano, it is a genre from South Africa and because it is a South African genre it sells more than other genres including SA Hip Hop.
"I mean when they introduced SA Hip Hop abo K.O and everything it had vernac so it related to South Africans. So you must understand as I said, South Africans are a difficult crowd to impress. So whatever what's new they jump on it."
"Amapiano was a thing after Gqom it was a DOOF DOOF DOOF so now when you go to a slower tempo it accommodated everyone that can't dance and who can dance at the same time but you can dance on the genre and still look cool." He explained.
He also mentioned that he thinks that Amapiano has fully taken over South Africa and the world because the genre is battling with International artists.
Uncle Vinny recently took over the streets of Braamfontein in Johannesburg when he hosted a number of artists for his birthday celebration. The streets of the Braamfontein were filled with thousands of fans waiting pack the Neighbourgoods Market venue to join in on the festivities. Uncle Vinny was celebrated by all of SA Hip Hop for this massive achievement.