Interviews
News
25K Reveals Who Titled His Upcoming 'Pheli Makaveli' Album And How It Happened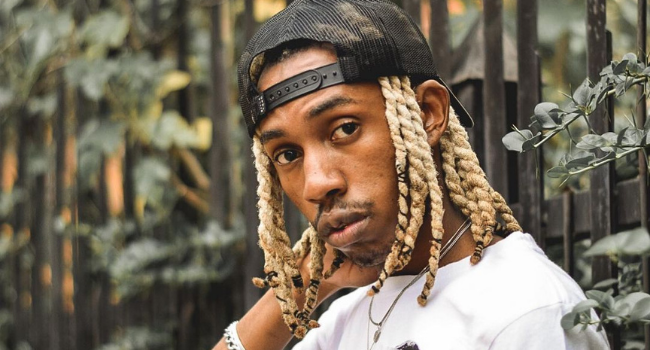 25K Reveals Who Titled His Upcoming 'Pheli Makaveli' Album And How It Happened. Rapper 25K is gearing up to release his debut album Pheli Makaveli and ahead of the album's release, the award-winning artist shared insight into the inspiration behind his unique album title. For the album, the young rapper worked with producer Zoocci Coke Dope, who had a lot of influence on the catchy title.
The Atteridgeville born rapper spoke to SA Hip Hop Magazine and broke down exactly how they got to the iconic title. "The name was suggested by Zoocci Coke Dope because of me being influenced by West Coast Hip Hop like I grew up on a lot of West Coast Hip Hop I reference Tupac a lot in my songs. To him it was just a no brainer, he was just like Pheli Makaveli."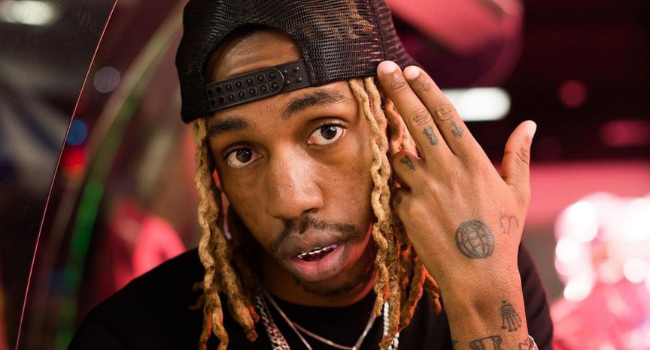 Whilst the title was an instant hit for Zoocci Coke Dope, that was not the case for 25K, who had to take some time warming up to the idea of the song, he even tried to think of another title but came blank. "I was kinda sceptical about it at first when he came up with the name. I was like let me come up with a more sentimental name, that I feel will best fit my debut project. Then I tried coming up with a name and I was blank for the longest time. The Zoo was like 'trust me Pheli Makaveli is the one'. "
The rapper then broke down the unique title as he tried to understand how it fitted in his life and music and the connection he made was a simple one, it is all about him giving people a voice, especially the youth. Through his music, 25K raps about issues that affect his township. "People needed a voice for certain things that some people go through but they don't talk about it. So when I talk about it, they relate it, so someone else in another township can relate to it. So it made sense now to call the album Pheli Makaveli and once we called that the title of the album, each song we were recording started to make sense, cause we knew what we're building towards."
The rapper is heavily influenced by Tupac and during the making of the album, he studied the late American Hip Hop rapper. "I was studying Pac a lot would watch his interviews, listening to his music a lot. I kind of got to understand the political mindset he had and like him as an artist as to how he didn't limit himself to just being a rapper, he was a fashion icon, actor, he was an activist. So that kind of made me now not limit myself as well in terms of being an artist, cause I feel like rap is a gateway to open up other channels."
'Pheli Makaveli' drops on Friday and the album is filled with hit songs such as 'Hustlers Prayer' featuring A-Reece which has already been streamed 101 530 times on Spotify. The video for the track 'Pheli Makaveli (Intro)' has already been dropped and a month after its release is sitting on over 200k views.