Videos
Watch! Yanga Chief Takes Fans Behind The Scenes Of The Making Of 'Ntoni' Video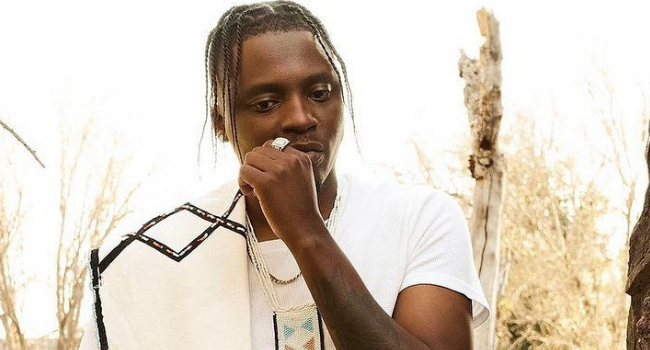 Watch! Yanga Chief Takes Fans Behind The Scenes Of The Making Of 'Ntoni' Video. Rapper Yanga Chief has been teasing his fans with pictures of new wave rappers Blxckie and 25K and himself on his Instagram page, indicating that they are working on new music together. The rapper revealed in a post on Instagram that he would be dropping the new song 'Ntoni Na' with Blxckie and 25K and the visuals will be dropped along with the song, much to the delight of his fans.
Yanga Chief has treated his fans to the behind the scenes of his new music video. The video was directed by Onkabetse Hlongwane, who has directed videos for hip hop artists such as Kwesta. The video for his new song 'Ntoni Na' premiered on MTV Base on Tuesday much to the delight of fans who have been patiently waiting. Fans in the behind the scenes clip get to see how scenes for the video came about.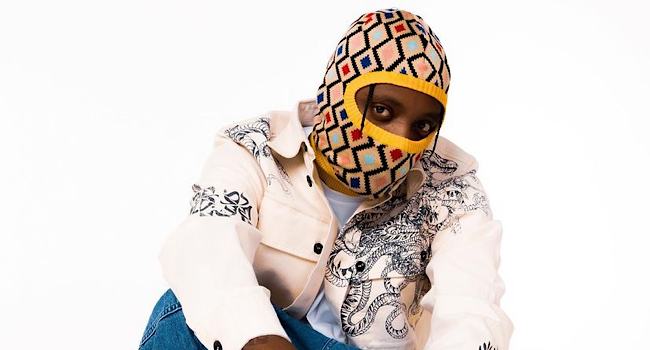 The wait is finally over and fans are finally able to see what Yanga Chief has been working on and hear his first release of the year. Those who have caught the video has praised the track and the visuals Yanga Chief has cooked up with his team. The behind the scenes, video has fans asking the rapper to drop the song on digital platforms.
Yanga Chief had deleted most of his content on Instagram and started posting again with the snap of him, Blxckie and 25K all together and captioned the picture "ixesha lisondele". Yanga Chief's picture with the hottest rappers on the South Ah streets had all his fans wanting to know when would the collaboration be dropped and even took to the comment section to get answers from the Utatakho hitmaker.
The award-winning rapper speaking to hip-hop publication Hype Magazine shared his plans for his upcoming album Pop Star 2, which follows his highly successful album Pop Star. "I'm trying to do a back-to-back drop. Pop Star 2 is more, I guess, what people would have expected Pop Star to be in terms of just sound. Yeah, it's more in your face, more aggressive and more owning the moment, you know?" he told Hype Magazine.
Yanga Chief has not yet given fans an update as to when the album, will be ready but it seems they should be prepared for surprise releases if his latest release is anything to go by.