News
Pics! Sjava Shows Off His Three Wives
Pics! Sjava Shows Off His Three Wives. Rapper Sjava has his fans and followers in shock after he posted pictures showing off the leading ladies in his life. The relatively private star is opening up to his followers and his love, an indication that he is now back on the dating scene. Not only is he back on the dating scene but it also seems that Sjava is a married man in a polygamous marriage even.
After his bad breakup with singer Lady Zamar, Sjava has kept a low profile especially when it comes to his love but things are now changing. Taking to social media Sjava posted pictures of his 3 wives. Yes, three wives. On Instagram, the award-winning artist even tagged the leading ladies in his life. Sjava's relationships are known to grab headlines and once again news of his three wives has grabbed the attention of the streets.
In his caption, Sjava explained that he had placed the images of his wives in their order, from the first wife to the last wife. "Amakhosikazi ami ngokulandelana @2m2m84 @queen__sdudla__ @mzolo.pearl," wrote the rapper in his caption. Sjava's post was filled with comments from fans congratulating him on finding love with the ladies. Sjava's first wife's name is Thumeka Jack and according to her Instagram bio, she is a mother of 3 and is a Herbalife Distributor. His second wife is Busisile Ndabayithe, who is a plus-size model and also a qualified pharmacist. Sjava's third wife is Pearl Mzolo, who according to Instagram bio is a lover of Maskandi music.
The polygamist might still add another wife to his family, he shared on his Instagram stories that he has heard the ladies cries of wanting to be wife number 4. Sjava shared that he will go live on Instagram and host auditions but requested his first wife to be present as she will decide who qualifies.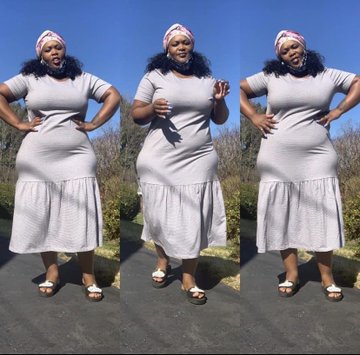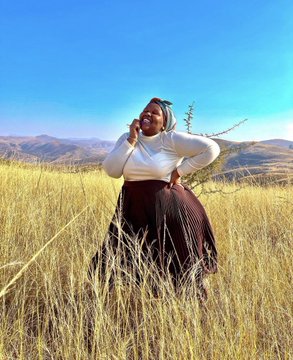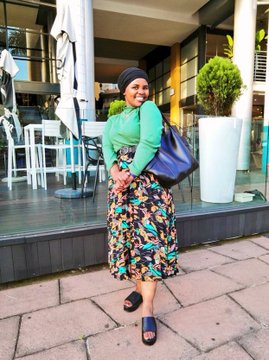 Sjava's first wife was previously introduced to Mzansi after he dated Lady Zamar. The songstress dated the rapper for several months and was allegedly unaware that Sjava was married during their relationship. Lady Zamar and Sjava made headlines for their relationship after the songstress laid rape charges against Sjava. The rape case was later withdrawn by the National Prosecuting Authority due to a lack of evidence. In an interview with SABC1 earlier this year Sjava shared that he suffered emotional trauma due to the serious allegations levelled against him by his former girlfriend. The rapper also shared that he had wanted to move on from the incident that saw him being "cancelled" by people.