Videos
Watch! Blxckie Teases New Visuals To Celebrate Recent Accomplishments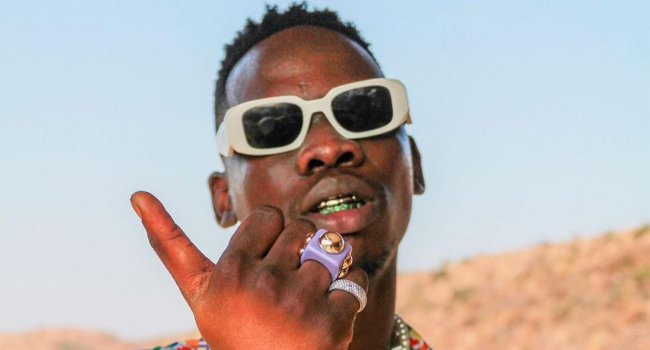 Watch! Blxckie Teases New Visuals To Celebrate Recent Accomplishments. It's safe to say that Blxckie is no longer a rising star because he has become a star. The young SA Hip Hop artist has put in the hard work and has become recognized as one of the leading Hip Hop artists in South Ah. Blxckie has been dropping back to back hits and landing features at the same pace. Blxckie has come a long way in the SA Hip Hop scene and built a strong reputation for himself as an artist.
The wave Blxckie is riding is making the music industry take note of him and the accolades are proof. The Durban born multi-talented artist is showing everyone that doing things your own way pays off. Blxckie has the biggest album out, his debut album, B4Now has done some wild numbers on the charts and continues to rack up streaming numbers. Blxckie is doing pretty amazing and his fan base grows daily and the support has not gone unnoticed. Somnyama Yena Yedwa is gearing up to celebrate his recent accomplishments with his fans by dropping new visuals. Blxckie announced that fans can expect the music video for the track called, Gas.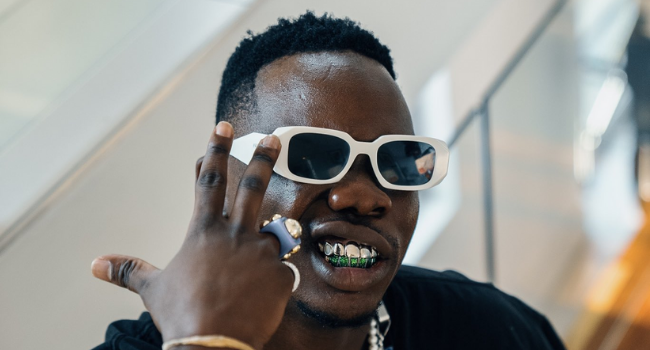 Blxckie shared on his social media platforms a video clip of a snippet of the Gas music video. The music video was shot by Ntando Butho, who is also the man behind several Blxckie visuals and images. In his caption, Blxckie said the music video was a thank you for his recent wins. "Number one south african hip hop album. number one south african hip hop song. AFRIMA nominated. the hottest. the greatest. still going. <3 to say thank you, 'GAS' official music video this Friday," wrote Blxckie. Fans were pleased with the breakout star's announcement even award-winning AKA commented on Blxckie's Instagram post and urged Blxckie to get all the wins. "F**king get it bro!!!" wrote AKA.
AKA was not the SA Hip Hop artist who commented on the post, Zingah commented that Blxckie is the boy on a high. Producer and Hip Hop DJ, Audiomarc commented that Gas is even one of his favourite's on the album. The 21-year-old is currently at the forefront of SA Hip Hop and the achievements are piling up, he recently bagged a nomination for the 2021 All Africa Music Awards (AFRIMA). Blxckie is nominated in two categories Best Artist, Duo or Group in African Hip Hop and Most Promising African Artist.