News
Cassper Responds To Demands For A Joint Album With Nasty C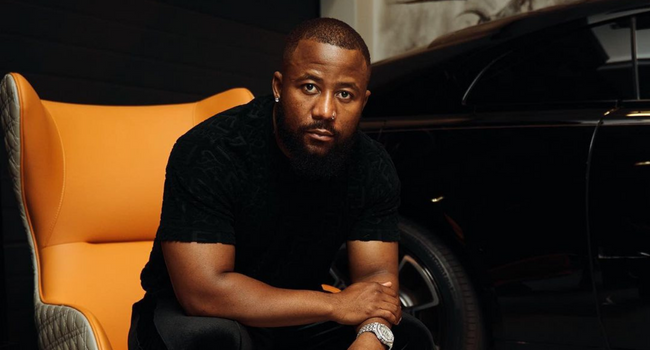 Cassper Responds To Demands For A Joint Album With Nasty C. Nasty C and Cassper Nyovest have been amongst the most consistent SA rappers for the past years. The two famed rappers have made a handful of hit songs together, and the Juice Back Remix featuring Davido is still fresh in people's minds.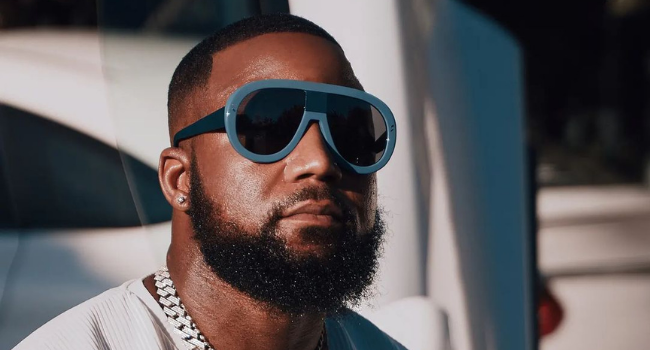 With all the success they have achieved working together, Cassper and Nasty C are now being demanded to work on a joint album. Taking to Twitter, Cassper responded to one of his followers who came out and demanded the rappers consider a joint project with his peer Nasty C. "@casspernyovest @Nasty_CSA we need a joint Album!!!!" Read the tweet.
In response, Cassper admitted that even his manager BossTLee has been calling for many years for the two rappers to venture into a joint album. The rapper further went on and asked his fans if he and Nasty C can make a great music project together.
"If only you knew how many years @BridgeBossTLee been buggin me about this. Y'all think me and Nasty could make a great project together," tweeted Cassper. Following the release of Nasty C's Ivyson Army Mixtape, the rapper included the contributions of Cassper Nyovest on one of the songs 'Loco.' The single boasts flamboyant rap energy, which most South African hip-hop listeners have definitely loved.
At the just-ended Ivyson Army Tour, Nasty C rocked the stage with Cassper Nyovest as the two performed the Loco track together. The self-proclaimed Don Billiato took to Twitter and expressed his excitement for performing the song live with the Zulu Man With Some Powers hitmaker.
In the wake of this Cassper is currently preparing for his tradition Fill-Up concert to which he has stated that he will consider inviting Nasty C. "Performed loco wit Nasty C tomight at The IVYSON Tour and that shot went up. I am going to try my best to Get Nasty to come Do Loco and Jump With me at #FillUpMmabathoStadium . Please spam his social media accounts. That shit was lit , I need it Dec 3rd!!" Tweeted Cassper.