News
Flvme Explains What Inspired The Making Of The Candyman Album & Oompa Loompa Single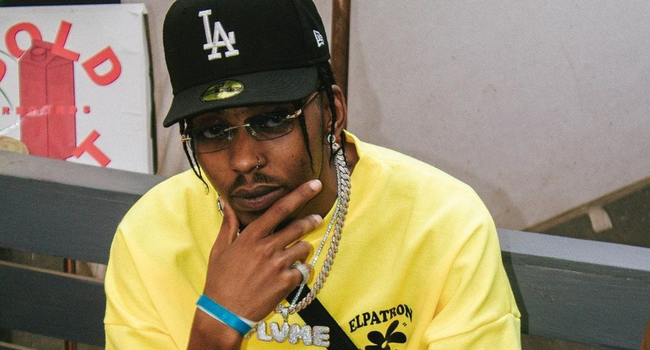 Flvme Explains What Inspired The Making Of The Candyman Album & Oompa Loompa Single. In comparison to other artists, Flvme is one who is absolutely confident in his own talent. Although he does not grab a lot of headlines, he is considered to be among the best, if not the best.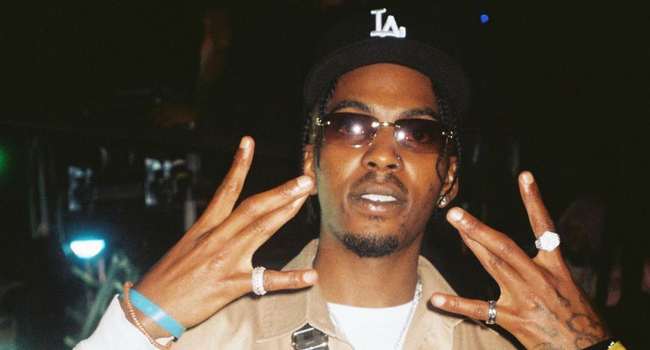 The rapper has released quite a number of tracks featuring some of the best artists in the game with most of his music surpassing expectations. One of his projects that has done exceptionally well on the music charts is his debut album Candyman, the body of work came with 19 tracks in 2019 and up to now the project still evokes conversations.
In an interview with PopCast Radio Podcast, the rapper was asked to explain the inspiration behind the album and its lead single Oompa Loompa. "Shoutout to Mellow, Mellow came up with the idea because he's the one who even told me to make this whole album."
"I was just trying to make a project I didn't know if it was an EP, Mixtape, I just making a project and I played Mellow like the rough ideas that I had, and he was like yo just make this an album trust me it's gonna be the one, and I was like okay what are we gonna call this and he was like Candyman is the perfect title for it and we already had the song Candyman I was like okay we will run with that," he said
On how they came out with the idea for the Oompa Loompa track, Flvme said; "so Mellow came up with the idea of incorporating the Oompa Loompa because of the whole Charlie thing, so he was like also just adding nostalgia to it," he said.
Flvme stated that he had to watch the movie again in order to understand the concept of the song. "Had to re-watch the movie again before I actually even made the song, so we watched the movie, literally when I finished I understood the assignment I had to do for the song. Went on YouTube found that little Oompa Loompa song, chopped it apart, made the beat and recorded it at the same time," he added.