News
Zingah Bemoans The Realities Of Raising Children In This Era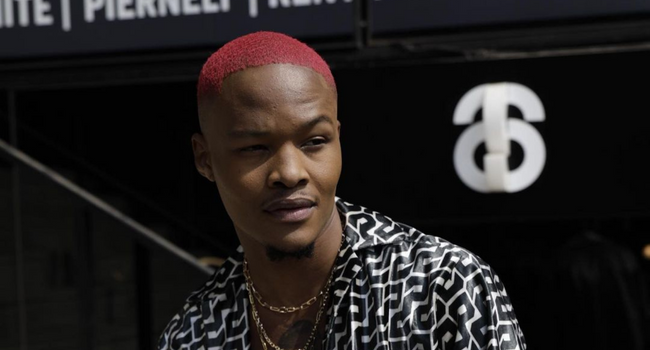 Zingah Bemoans The Realities Of Raising Children In This Era. Zingah has proved himself as one of the best when it comes to his understanding of music and the industry at large. But the rapper now has a huge task ahead of him of becoming the best dad ever after he welcomed his first child earlier this month.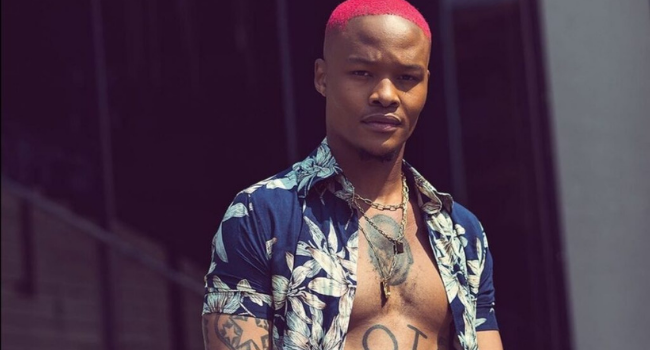 Since he is now accomplished when it comes to making music, the rapper now has to up the ante when it comes to parenting skills since he is now a father. Even though the rapper has a lot to learn as a parent he has however expressed how difficult it is to raise kids in this era.
Taking to Twitter the rapper said that the world has gotten so immoral that it is now difficult for parents to nurture their children properly. "We are definitely in the toughest era of raising kids EVER! This is the most sick, twisted and wicked the world has ever been," he tweeted.
Leading to the birth of his child, Zingah expressed his excitement about being a father as he shared a video of his wife having contraceptives. "Hi guys, I am here with my pregnant girlfriend. She is going through the "contraceptives" I think she is about to give birth. Stay tuned for more," he said.
Zingah returned to Twitter the next day to keep his fans updated. He declared that he had the best New Year's Day of his life since his greatest present had been delivered. He said in a separate tweet. "On my way to go see him now in hospital. Mommy changed and bathed him for the 1st time today. He's also enjoying the tit*y."