News
Cassper Explains Why Successful People Face So Much Criticism
Cassper Explains Why Successful People Face So Much Criticism. Cassper Nyovest is one of the South African rappers who has grown accustomed to constant criticism despite his achievements in the music industry over the years.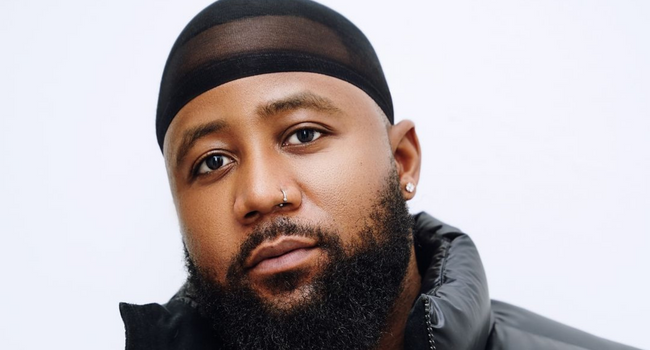 The rapper has succeeded in building a reputation for himself outside of the music industry, as he has also emerged as a dominant force in the corporate world. Taking to Twitter, Cassper said that people should understand that everyone who is successful is prone to criticism.
The rapper argued that the criticism towards successful people is not personal rather the naysayers are intimidated by the success. He went on to say that criticism is a technique used by haters to make themselves feel better by diminishing other people's level of achievement.
"The one thing you should know and understand is everyone who is successful will be criticised. It's not personal, the problem is that you did something someone out thought wasn't possible so they try and find reasons to make you look less greater than what your have achieved." Tweeted Cassper.
Cassper stated in another tweet that there are three categories of people: those who are motivated, those who are successful, and those who do not want to put out any effort. The rapper said that he is amongst those who are inspired by other people's success and has played a crucial part in his own success.
"There are 3 types of people. Those who will be inspired by people who are winning, those who will hate on everyone winning & those who don't t care to do either. I'm one of the people people who are inspired by the greats & I must say it has been very instrumental in my success." He tweeted.