News
Boity Expresses Keen Interest In Collaborating With A-Reece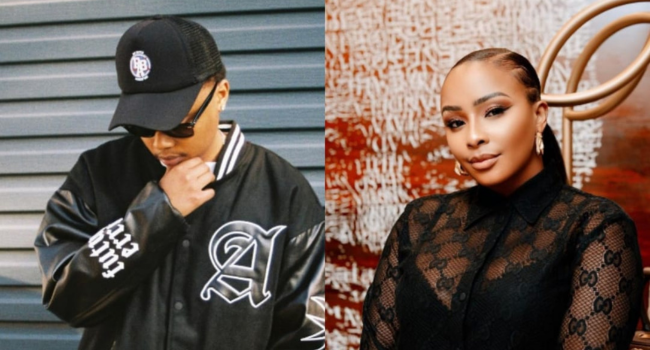 Boity Expresses Keen Interest In Collaborating With A-Reece. The world of music is a vast landscape, filled with numerous stars shining brightly, but every now and then, a heavenly confluence of talents is anticipated, sparking a wildfire of excitement among fans and enthusiasts.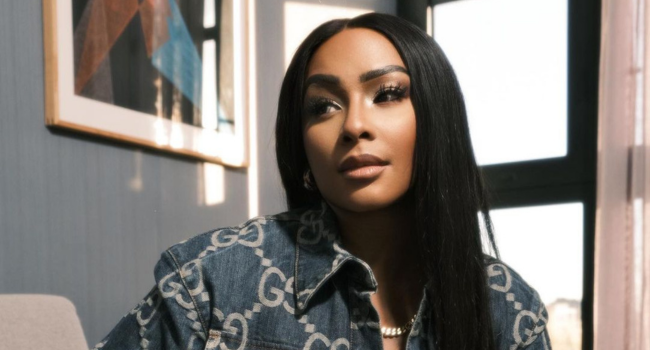 In a recent revelation, Boity has expressed her eagerness to collaborate with none other than A-Reece, the prodigious rap sensation. Taking to Twitter, the Wuz Dat hitmaker stated vehemently that she feels that now is the right time for her to work with Reece. "Maybe it's time to finally do a track together @reece_youngking," tweeted Boity.
Boity is currently mapping her way back in the rap game after taking a long hiatus and has been releasing freestyle to keep her fans entertained at the same time reminding them of how good she is. In another tweet, Boity responded to an old tweet from A-Reece stating that he would love to work with her.
Boity made it clear that Reece will always have a special place in her heart as she expressed regrets for not responding early to the Paradise hitmaker. "Why am I only seeing this now?You know you'll always have a special place in my heart, Reece. Van tuka af!" Tweeted Boity.
The potential collaboration between Boity and A-Reece holds the promise of a harmonic blend of their distinct styles, possibly creating an enchanting synergy that will captivate the hearts of many. Imagine Boity's fierce verses complementing A-Reece's introspective rhymes, interwoven with melodious hooks that leave a lasting impact. Beyond the excitement of fans, this collaboration could also have a profound impact on the SA hip-hop industry.