News
Boity Receives Esteemed Award At The Basadi In Music Awards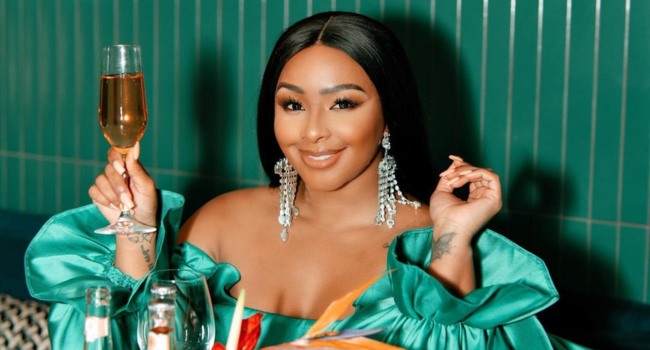 Boity Receives Esteemed Award At The Basadi In Music Awards. The annual Basadi In Music Awards will once again take centre stage to honour and recognize the remarkable contributions of women in the South African music industry. The event will take place on the 12th of August 2023 and it will also be screened on SABC 2.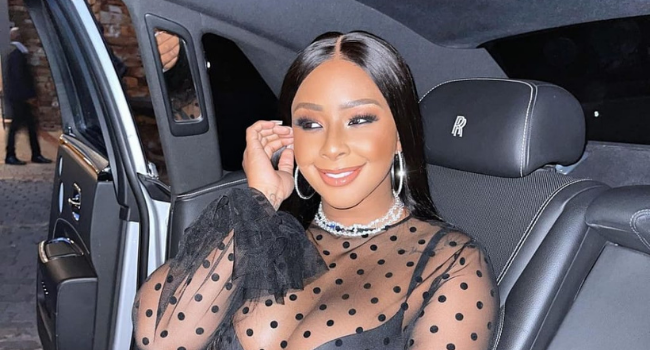 In the run-up to the big night to honour women who have achieved more in music and business, the award organizers paid tribute to rapper and businesswoman Boity. Boity is being celebrated for her success in both music and business following her successful BT Signature range business. Taking to Instagram, the famed rapper expressed gratitude after she was appreciated with a CEO Mosadi In Business Achievement Award.
"I am so incredibly grateful for this honour! Whew! Thank you so much to @basadiinmusicawards_sa for this phenomenal recognition and not only that but for partnering with my brand @btsignature as a partner of the awards." Wrote Boity.
"What Ous Hloni is doing for Women in music is profound and I truly believe is going to change the shape of how women are celebrated in how they are celebrated and recognized for their enormous contribution to the music industry. Kea leboga ous waka. Cheers to Making Your Mark and may forever #OwnYourThrone," Boity added.
The Basadi In Music Awards, dedicated exclusively to celebrating the accomplishments of women in various genres of music, have become a beacon of empowerment and inspiration within the industry. This year's edition is no different, drawing attention to the female artists who have been pushing boundaries, shattering glass ceilings, and leaving an indelible mark on the Mzansi music scene.
With the Basadi In Music Awards showcasing the exceptional talent of women in music, and with luminaries like Boity leading the charge, the future of the industry looks brighter and more inclusive than ever before.