News
Bravo Le Roux Announces Official Date For His One-Man Show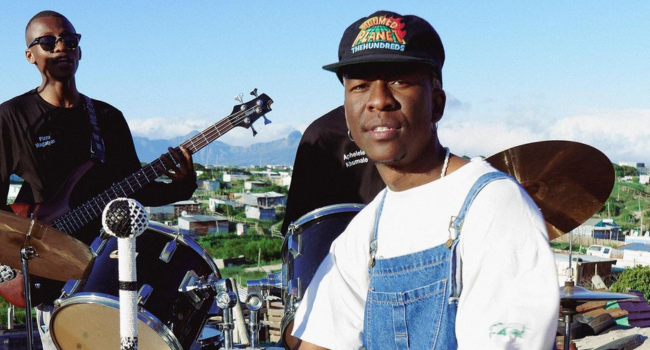 Bravo Le Roux Announces Official Date For His One-Man Show. Bravo Le Roux, has sent waves of excitement through his fans and the entertainment industry by revealing the official date for his highly anticipated one-man music concert. The event, which promises to be a spectacular showcase of Le Roux's immense talent, is set to captivate audiences on a grand scale.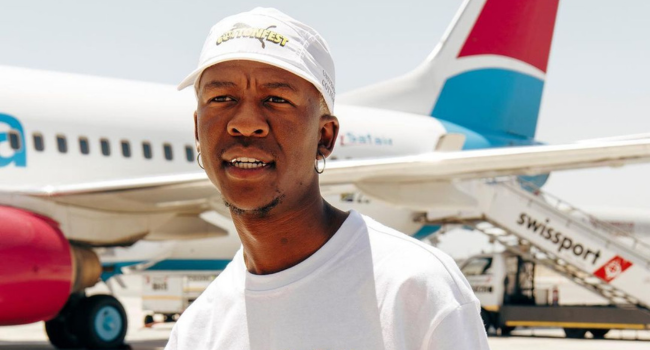 Following a successful album release, Bravo Le Roux is now aiming to take his fans on another joyride with a one-man concert. Taking to Twitter, the rapper announced that the event will take place on the 27th of October at the Old Biscuit Mill in Capetown. The event will take place under the banner Come Alive as the rapper urged fans to come in their numbers to support his recent achievement in the music space.
The rapper stated in a tweet that the event is all about appreciating and celebrating his success with everyone who has been supporting him throughout his journey up to this point.
"Save the date! This is for all those who've rocked with me through this journey. Giving you the best experience on that stage October 27th! Let's make sure we SELL OUT the show 🫶🏾🇿🇦ComeAliveWithBravoLeRoux Book now at Quicket https://qkt.io/V831eb," tweeted Bravo Le Roux.
Not only is he delighted about his impending concert, but the Capetown-based rapper believes it will be one of the biggest music projects ever done in his city. "I'm working on a ONE MAN SHOW & I think it's gonna be one of the biggest projects to ever be done in the city & im so excited to share all the details with nina nonke!" Wrote Bravo Le Roux.