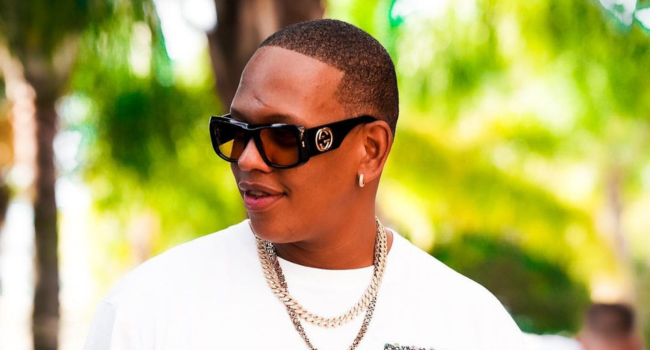 Da LES Prepares To Release New Album After 3-Year Hiatus. In a much-awaited and exciting announcement, renowned SA hip-hop sensation Da L.E.S. has revealed that he is set to make a triumphant return to the music scene with a brand-new album. This comes after a three-year hiatus that left fans eagerly anticipating new music from the artist.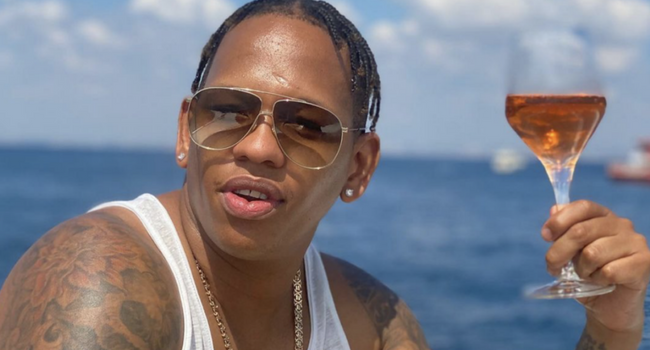 Taking to Twitter, the Lifestyle hitmaker said that he is inviting all the fans to join for his album sessions which he will be sharing via Twitch. "Yo! I just signed up to TWITCH gonna start streaming my studio sessions for my new album please follow now. GOING LIVE in 30 MINUTES FOR ALL MY CORE MUSIC FANS follow ME @2freshles on @Twitch," wrote Da Les.
Speaking on Twitch, the rapper said that he has recorded new music and it will be on his new album and called his fans to be part of history. "We've recorded some new sh*t and we gonna be putting it on my new album. Yes, you heard it Da Les is dropping a new album so you guys are part of history," he said.
"It's been I think 3-years I think since I've released an album. Im gonna be dropping a couple of teasers, just to let you know what the album is gonna sound like. This is for my core music fans, people who have been with me," he added.
In a bid to engage with his fans, the rapper shared a link to his Twitch account expressing his excitement for his forthcoming album. "We live on TWITCH RIGHT NOW! Tap in. For all my core music fans I'm recording for my new album right now!!!!" He wrote.
While an official release date for the album is yet to be revealed, one thing is certain: Da L.E.S. is back and ready to reclaim his spot in the spotlight with a new album that is bound to leave a lasting impression on the music industry.