News
Nadia Nakai Explains Why She Didn't Rep Zimbabwe Following Her BET Nomination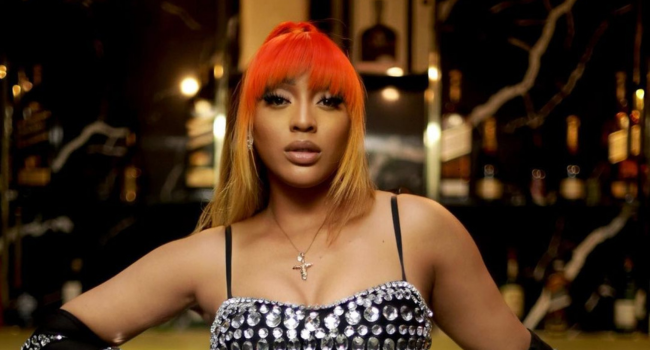 Nadia Nakai Explains Why She Didn't Rep Zimbabwe Following Her BET Nomination. Recognition and accolades are often seen as the ultimate validation of an artist's talent and hard work. For Nadia Nakai, being nominated at the just-ended BET Award was undoubtedly a significant achievement in her career.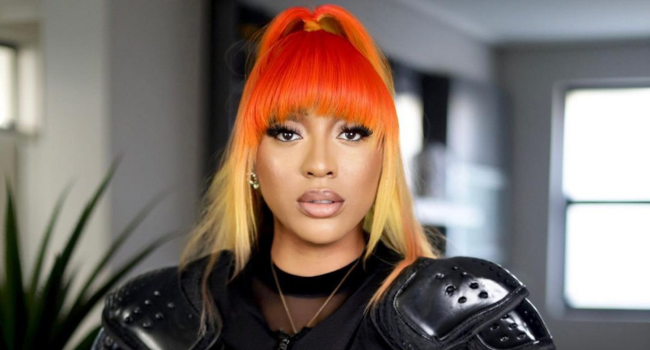 Nadia Nakai has been an integral part of the SA Hip-hop community since she was born and bred in SA to a Zimbabwean mother. The rapper's origin has stirred confusion amongst her followers and music awards organisers. During the just-ended BET Awards, the Money Back hitmaker was nominated in the  Best International Flow category representing Zimbabwe to which she later changed to South Africa.
Speaking during an interview with Zingah on Choppin It With Bhudha T Podcast, Nadia Nakai said that she asked the BET Awards organisers to change the country she represents to South Africa. Not that she doesn't recognise her Zimbabwean roots, but she said that it wasn't going to be fair for Zimbabwean rappers who have been representing the Hip-hop culture for a long time.
"Me & Blxckie got nominated for BET and it said Zimbabwe, but then I got it corrected, they put South AH," she said. "They had to because you know why though? There's no way I could go and represent Zimbabwe for BET when there are amazing female artists that are based in Zimbabwe, that know the culture, that rap in Shona, that live that life."
"They deserve to be the first one that gets nominated representing Zimbabwe because they are actually doing the damn thing in Zimbabwe. I can't take that credit and say I'm Zimbabwean but I actually dont move there like that, you know that's not where I'm at," she added.
Bragga further said that the Zimbabwean female rapper who is deserving to be nominated for the BET is KikkyBad**s. "Like KikkyBad**s, I feel like she deserves to be nominated for a BET representing Zimbabwe because she really is coming with the full aesthetic, the dope songs, she's rapping in Shona, she's part of the culture. She's like how I am here so I'm not gonna take that away from the artists that are doing it there. That's the reason why I insisted you need to change it because that's not true," Nadia Nakai said.