News
Nadia Nakai Reacts To Amakipkip Unveiling AKA's Tribute Merch Without Forbes Family's Consent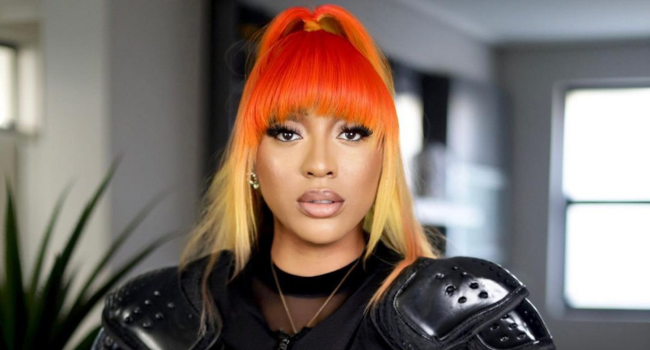 Nadia Nakai Reacts To Amakipkip Unveiling AKA's Tribute Merch Without Forbes Family's Consent. At a time when Megacy and AKA's family are still coming to grips with the rapper's death, the last thing they need is additional controversy surrounding the late rapper's legacy.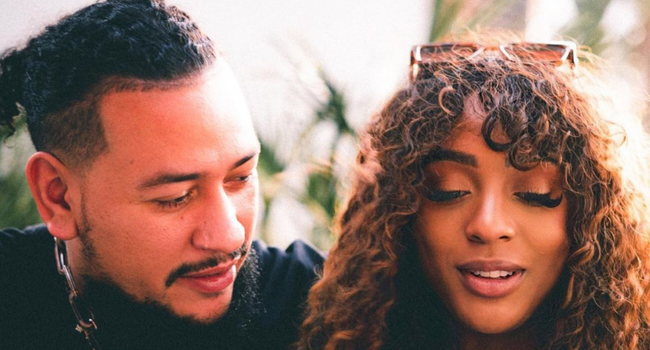 In an effort to pay honour to AKA, the urban streetwear brand Amakipkip released a tribute merchandise, which sparked an online firestorm among AKA's family and followers. The clothing brand showcased the merchandise without permission from the Forbes Family.
Taking to Twitter, Nadia Nakai, was amongst the people who were disappointed and marvelled by Amakipkip's stance. Bragga expressed her dissatisfaction after being taken aback by the decision made by the most well-known apparel company. Nadia stated that she thought Da L.E.S had made the t-shirt for himself since the North god was spotted wearing the same tribute Tee. "WTF!!! I thought Les just made one for himself…" Tweeted Nadia Nakai.
AKA's fans have been up in arms as they criticized the clothing brand for selling the slain rapper brand without permission from the family. The Megacy took to Twitter and released a statement calling out Amakipkip to remove the T-shirt from their website.
"It has come to our attention as the Megacy, also known as AKA's army that some vultures are circling in and trying to cash in on the multitalented superstar's death.
"We as the Megacy do not approve or condone Amakipkip's merch production. We ask that the brand please take all their advertisement post down and also remove the merch from their clothing line. Failure to do so the brand will be met with ruthless scrutiny. As the Megacy We will never sit by and watch anyone play on our idol's legacy. We are his army and we will always be here to serve and protect at all costs." Read the statement.