News
Zingah Opens Up About Becoming A Better Father As He Reflects On His Fatherhood Journey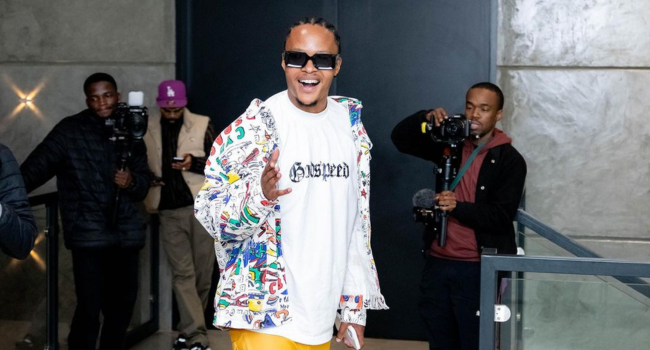 Zingah Opens Up About Becoming A Better Father As He Reflects On His Fatherhood Journey. While his music has garnered widespread acclaim, Zingah's recent reflections on fatherhood reveal a deeply human side of the artist, one that many fans can relate to and draw inspiration from.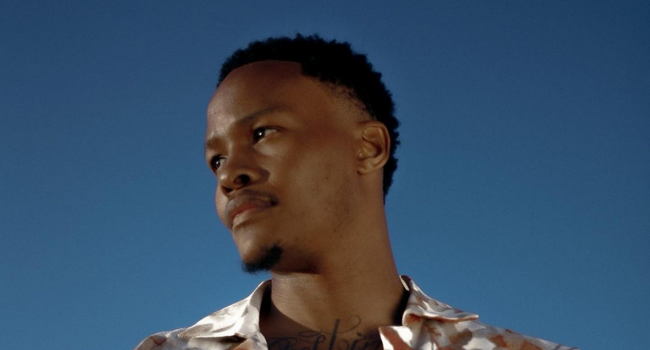 In a candid interview on Choppin It With Bhudah T with Nadia Nakai, Zingah shared that becoming a father was a transformative experience that forced him to reevaluate his priorities and embrace newfound responsibilities.
He acknowledged that the birth of his newborn baby marked a turning point in his life, prompting him to shift his focus to the nurturing environment for his family. The rapper also acknowledged the role his wife played in making him heal from the music industry traumas. "She got me out of it, that was crazy," Zingah said telling Nadia Nakai.
"Her timing is actually impeccable as far as having a baby like, I'm a way better daddy right now than I was before with the other children." Responding to how many kids he has, Zingah said; "this is my third."
Following the birth of his third child, the rapper lamented the difficulties of raising children in this generation stating that the world has become very evil.  "We are definitely in the toughest era of raising kids EVER! This is the most sick, twisted and wicked the world has ever been," he tweeted. Zingah.