News
AKA's Father Shares His Thoughts On His Son's Ongoing Murder Investigations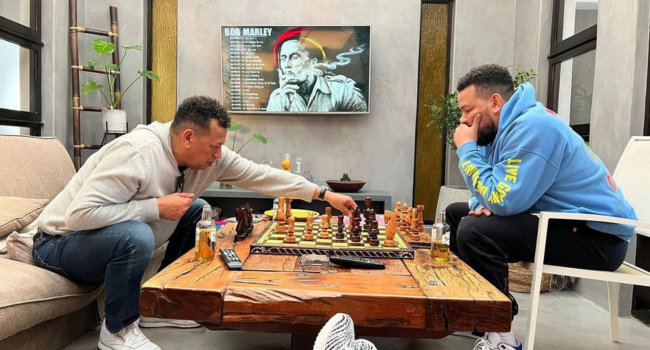 AKA's Father Shares His Thoughts On His Son's Ongoing Murder Investigations. It has now been seven months since the tragic and violent deaths of AKA and his close friend Tibz. During this time, law enforcement officials have been diligently piecing together evidence in their relentless pursuit to identify the perpetrators responsible for these gruesome murders.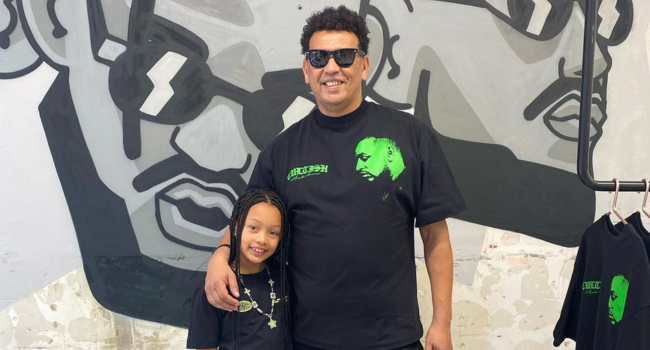 In an exclusive interview with eNCA journalist Dasen Thathiah, Uncle Tony Forbes expressed his thoughts on how the murder investigations are unfolding. This is after the KwaZulu Natal Police Commissioner Nhlanhla Mkhwanazi announced that they are getting close to arresting the suspects.
AKA's father praised the police for their commendable efforts in constructing a robust case, acknowledging that despite the absence of any arrests, they have made significant progress with the limited information available following Kiernan and Tibz's tragic deaths.
"Look, I think it is easy to think seven months later, you know, not much has happened. And I can understand the perception, but it has only been seven months. If you think about what they had to start with… video, images that basically are inconclusive. You can't see the faces of people," said Tony Forbes.
"And they literally built the case up from the ground with cellphone records and subsequently banking records, you know. So, it has been painstaking for them," he added.
Uncle Tony emphasized that the police had been transparent about the extended duration of the investigation, but he admitted that the real challenge lay in effectively managing their own expectations during this trying period.
"From my own experience, from the Saturday morning, the team was amazing in supporting us, explaining the process to us, but also I guess managing the expectation that it is going to take time. So, all long we've known that it is going to take some time. They have tried to keep us as appraised of the situation as possible," said Forbes.
He further elaborated, expressing his understanding of the time-consuming process as investigators sifted through extensive lists of potential leads. Tony Forbes also mentioned the discovery of the firearm in May, which subsequently required comprehensive testing and analysis.
"It takes time. So, there are days, and I speak for Lynn and Steffan also, where we are grieving. We are dealing with the loss of Kiernan and we don't sit and think about, you know, who did this and why did they do it, every day and then wait by the phone to hear the news. Because if we did all we would do," he added.