News
DJ Capital Recalls How Da L.E.S Influenced His Hip-Hop Career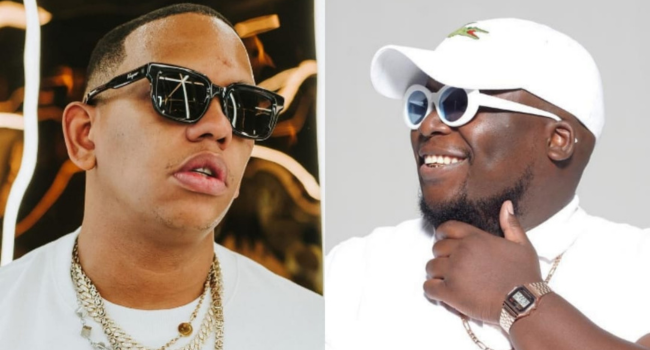 DJ Capital Recalls How Da L.E.S Influenced His Hip-Hop Career. Da L.E.S has long been a household name in the South African Hip-hop music scene. Known for his groundbreaking contributions to the hip-hop genre, he has inspired countless emerging talents over the years.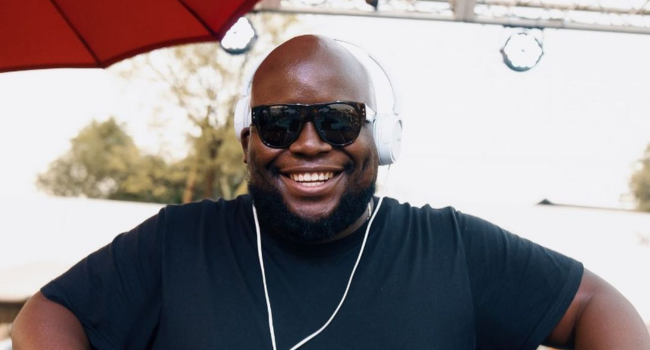 In a candid interview, renowned South African DJ and producer, DJ Capital, opened up about the pivotal moment in his life when he was profoundly influenced by one of the country's most iconic hip-hop artists, Da L.E.S.
Speaking with Zingah on Chopping It With Bhudha T Podcast, Capital said that the North god influenced him to hip-hop when he was 10 years old. "Da L.E.S is the reason I got into hip-hop. L.E.S. and I went to the same school. So when he was in high school I was in primary school, they used to rap by the tuckshop," DJ Capital said.
"L.E.S. was that kid at school, he minded his own business. Everyone thought he was weird but cool. L.E.S. used to wear spectacle glasses, used to have braces and at break time when everyone was walking down, he would just skate down."
Speaking on how Da L.E.S introduced him to Hip-hop DJ Capital said; "so him and his boys used to rap by the tuckshop, like Cyphers and sh*t. So me as youngin I'm like 10 years old, so when they started rapping at the school tuckshop I was like man I like this sh*t."
"From that point, that's when I started listening to hip-hop, that's when I started writing my own rhymes. So yeah, it was seeing them (Da L.E.S.) start like rapping at the tuckshop."