News
iFani Faces Backlash After His Remarks On Cassper's "Solomon" Album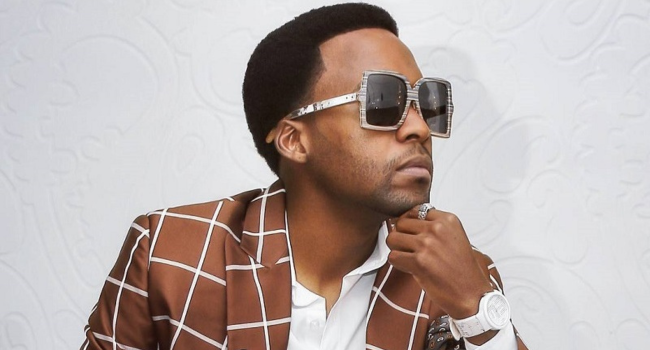 iFani Faces Backlash After His Remarks On Cassper's "Solomon" Album. At a time when you think iFani is focusing on mapping his way back into the industry without controversy, the iingoma Ezimnandi hitmaker has found himself in hot water.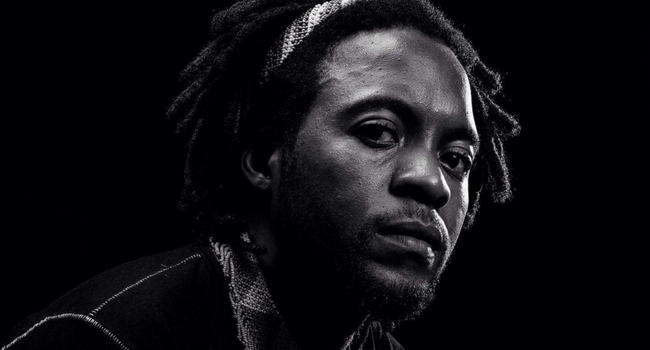 Taking to Twitter (X), iFani angered Casspe Nyovest's fans following his comments on the latter's recently released album Solomon. Cassper and Nasty C dropped their albums on the same day and iFani shared his remarks stating that Nasty C's "I Love It Here" is way better than Cassper's Solomon.
"If you don't agree with me It's OK. Don't call me a hater. I'm a music lover. I Love It Here 🔥 > Solomon🎃(my opinion, my taste)," wrote iFani.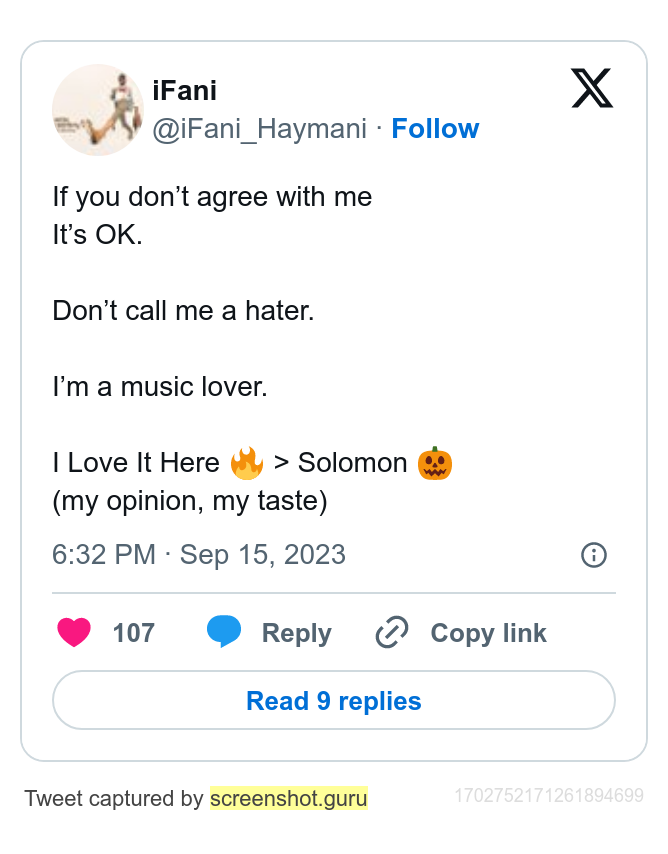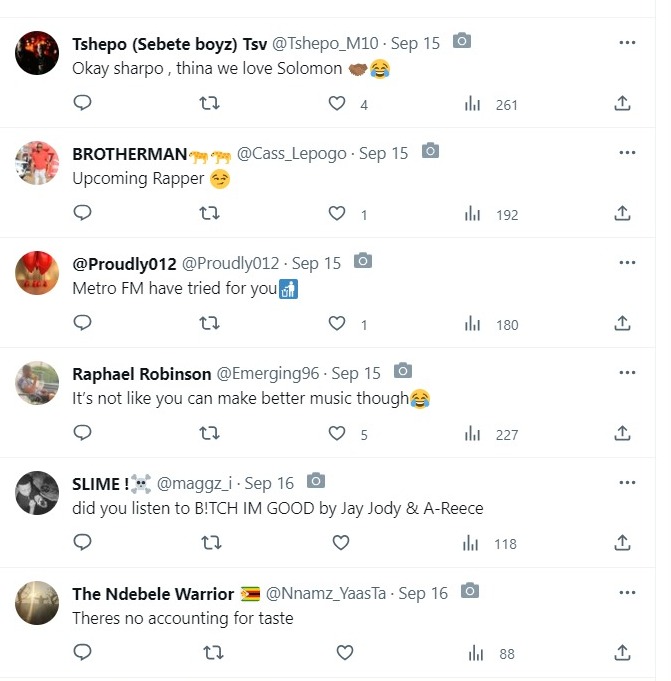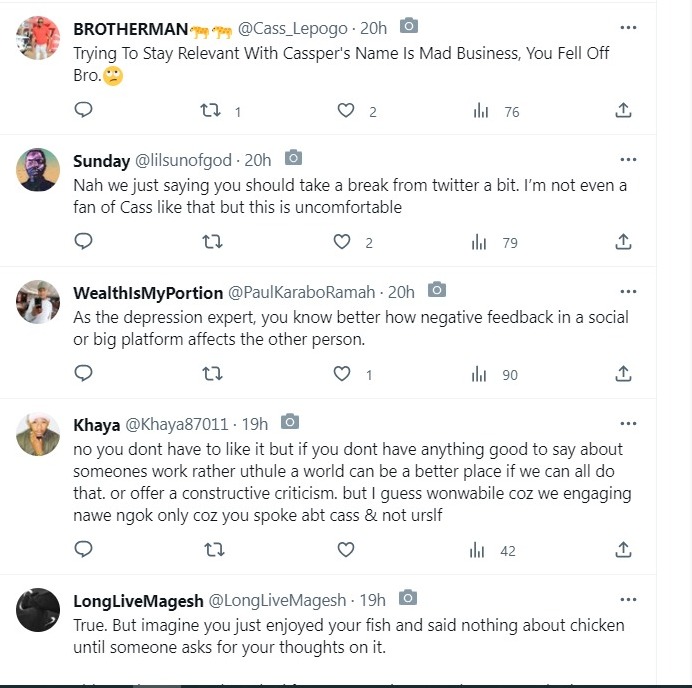 iFani went on and defended his comments regarding the Nasty C and Cassper's album after a massive rebuke from the Tsibians. "Imagine I said; I don't like chicken And all the blacks jump me & say; • Stop hating on the chicken • Chicken sales are 2 million/day • who are you • nobody likes your fish anyway • go revive your career Hay, me I dont understand these Cassper fans So I MUST love Solomon?" He wrote in another post.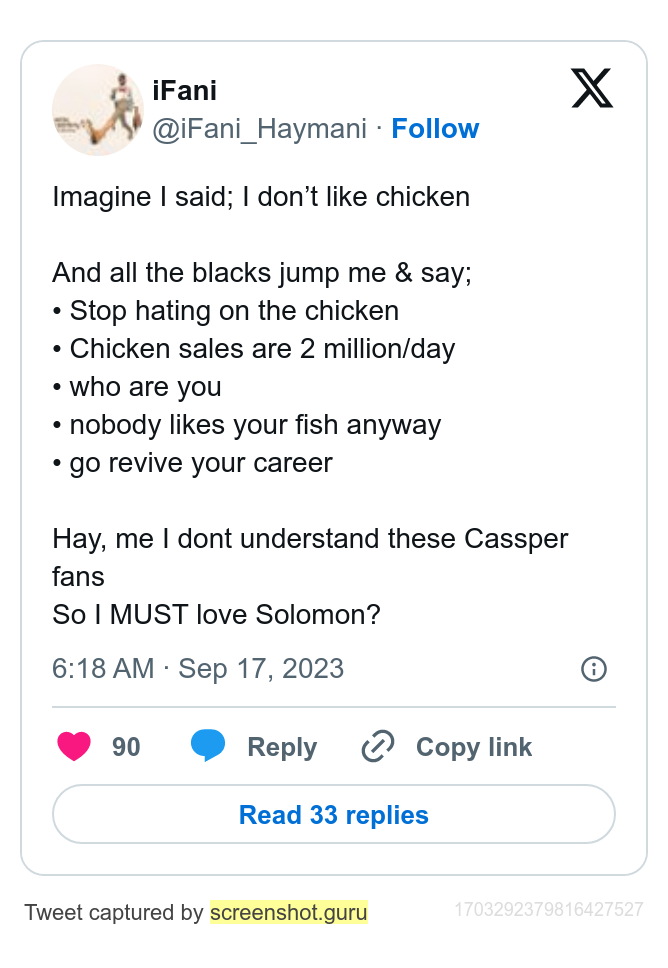 Despite their issues, iFani expressed his desire for reconciliation with Cassper during an interview on the Hustler's Podcast with DJ Sbu. The Ayadelela hitmaker stated his intention to mend their relationship following AKA's passing.
"It has (AKA's death) made me want to mend things with people I come across in my past life, I just want to be good with them, because at any point you gonna hit that switch," he said.
"That's why every time the Cassper issue comes up it touches me because I feel like I just want to make that one meeting just to cut off whatever it was was and be good. That's what I wanna live like now because at any point I will be gone clearly," IFani said.