News
 Nasty C Earns Coveted USA Music Awards Nomination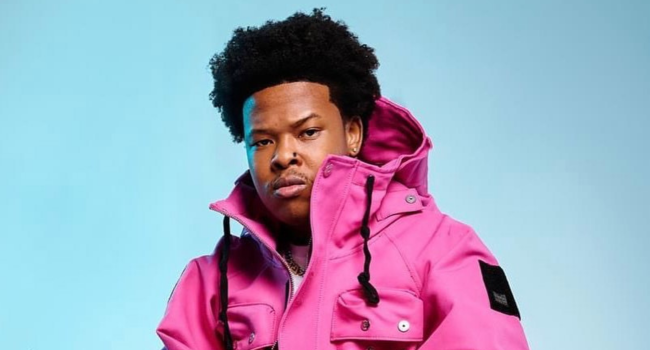 Nasty C Earns Coveted USA Music Awards Nomination. Nasty C's star continues to rise as he secures a prestigious nomination at the upcoming African Entertainment Awards USA (AEAUSA), showcasing his growing international acclaim.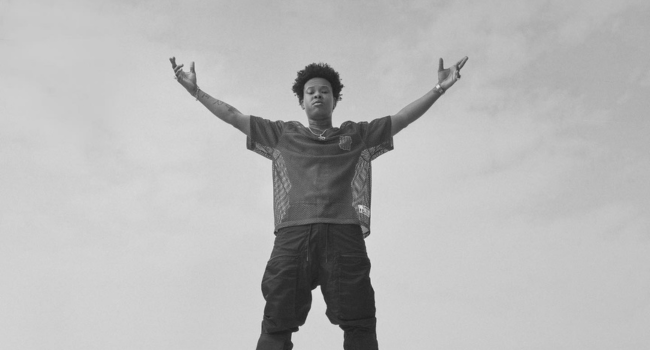 The 26-year-old rapper is making a significant impact in his homeland and gaining recognition on the worldwide music scene. The rapper has been nominated for the 'Best Hip Hop/Rap Artist and will face competition from other exceptional African rappers.
The likes of Ghanaian rapper Sarkodie and Nasty C's fellow countryman K.O will all be contesting for the coveted award amongst other big-name rappers in the continent. Therefore, Nasty C will need his fans to flood the votes and for him to bring the award home.

The Durban rapper is coming out from a successful album release "I Love It Here" and might be beaming with confidence to walk away with the prestigious award. The album which was released on Friday has made a significant impact not only in South Ah but has topped the charts receiving over 2 Million global streams on its debut.
The African Entertainment Awards USA are scheduled to take place on November 11, 2023, promises to be a star-studded ninth-edition event. For SA hip-hop fans all eyes will be on Nasty C and K.O as they represent the South African scene on an international platform.
This year's initiative commemorates the accomplishments and contributions of Africans to the global entertainment landscape. The upcoming event will honour accomplishments in approximately 50 diverse categories, spanning music, film, sports, fashion, and more.