News
Nasty C Explains Why He Feels He Hasn't Reached His Full Potential Yet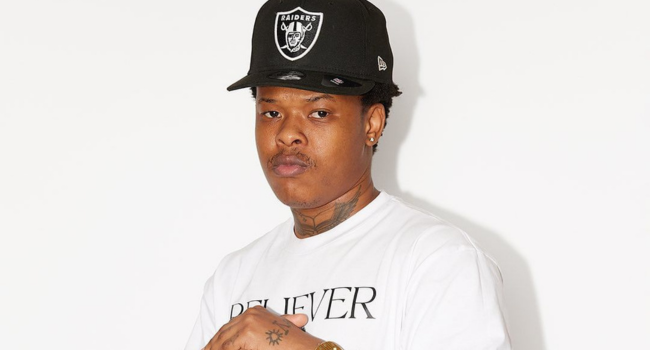 Nasty C Explains Why He Feels He Hasn't Reached His Full Potential Yet. At a time when SA Hip-hop needs big-name rappers to turn up and propel the game, Nasty C came through with arguably the best album in his rap career.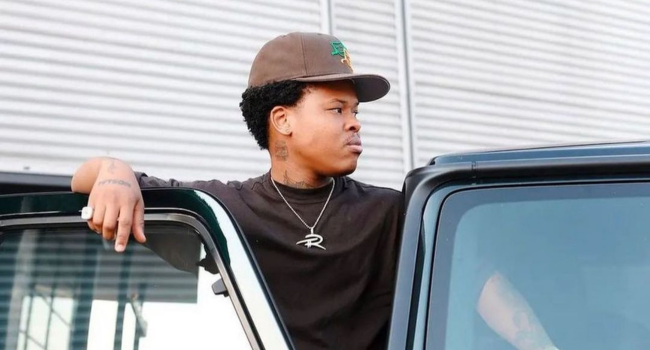 The award-winning rapper thrilled the SA Hip-hop fans following the release of his long-awaited album "I Love It Here." With the excitement surrounding Nasty C's album, the rapper himself stated that he has not reached his full potential considering where he wants to be.
During an interview with Old Man Ebro on Apple Music, in the wake of his album release, the 26-year-old rapper was questioned about whether this project marked the pinnacle of his career thus far. "Do you feel like this is the best you've ever been?" Asked Old Man Ebro.
In reply, Nasty C asserted that he believes he's currently at his peak, but he acknowledged that he has not yet tapped into his full potential. The "Hell Naw" hitmaker expressed his humility by acknowledging that there's still a considerable journey ahead of him. He admires numerous artists who inspire him and strives to attain or even surpass their remarkable levels of artistry.
"Best I've ever been for sure but I haven't reached my full potential yet, it's not even close," said Nasty C. "I have a long way to go, a lot of artists that I look up to are incredible with what they are doing and I want to be that good or better. I dont think I'm there yet," he added.
After dropping "I Love It Here," Nasty C confidently asserted that the project stands as his finest creation thus far, even though he has previously delivered several notable works, including fan-favourites like "Strings And Blings" and "Zulu Man With Some Powers."