Lists
SA's Greatest Rapper of All Time According To 1500 SA Hip Hop Fans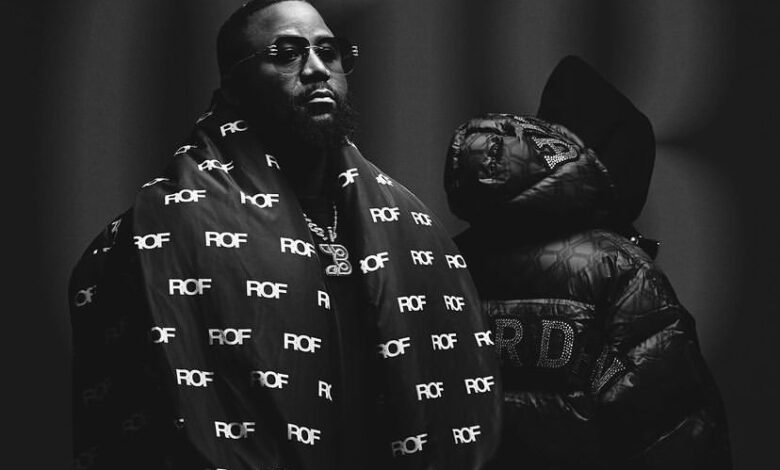 South Africa has witnessed the rise of numerous hip-hop talents over the years, but when it comes to longevity and impact, three artists stand out as the crème de la crème. In a poll conducted on a WhatsApp channel, 1,500 dedicated South African hip-hop fans voted for their pick of the greatest rapper of all time, and the results are clear: AKA, K.O, and Cassper Nyovest have proven themselves as the torchbearers of the nation's hip-hop scene, each with nearly two decades of success under their belts.
AKA – 624 Votes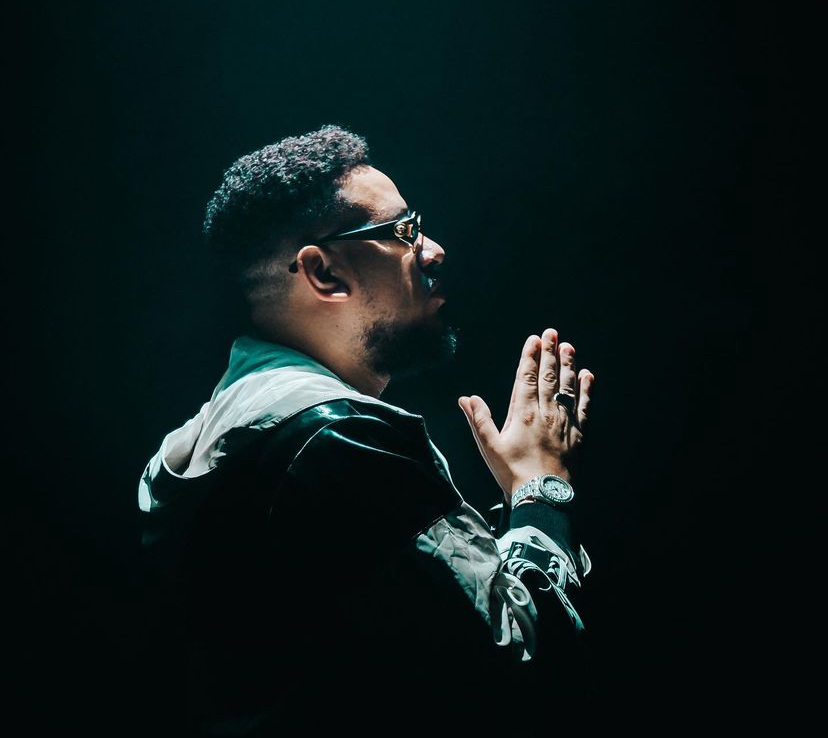 AKA, born Kiernan Jarryd Forbes, takes the top spot with a resounding 624 votes from the fans. This Cape Town-born rapper and songwriter consistently delivered chart-topping hits and thought-provoking lyrics since his debut. With a career spanning almost 20 years, AKA's influence on South African hip-hop is immeasurable.
Known for his distinctive style and lyrical prowess, AKA's journey has seen him evolve as an artist. From his early days with Entity to his critically acclaimed solo work, AKA has maintained a remarkable consistency. Songs like "Lemons Lemonade" , "Fela in Versace" and "All Eyes on Me" have become anthems in the South African hip-hop landscape.
Beyond his music, AKA's entrepreneurial ventures and philanthropic efforts have further solidified his status as a true icon in the industry.
K.O – 420 Votes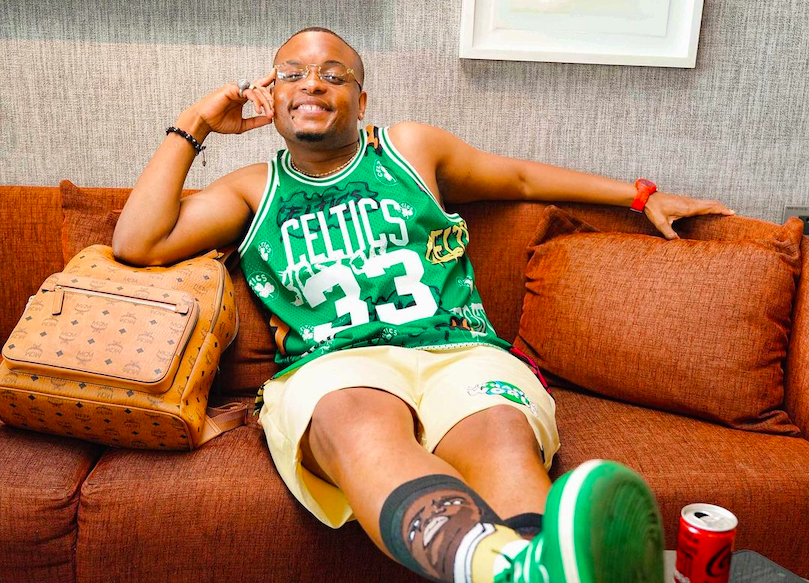 Securing the second position with 420 votes is K.O, whose real name is Ntokozo Mdluli. As a founding member of the legendary hip-hop group Teargas and a prolific solo artist, K.O's influence on South African hip-hop is undeniable. His journey in the industry spans almost two decades, beginning with his entry into the game as a teenager.
K.O's ability to adapt and stay relevant in an ever-evolving industry is a testament to his talent. His debut solo album, "Skhanda Republic," brought a fresh sound to the hip-hop scene and garnered critical acclaim. Tracks like "Sete", "Caracara" and "Supa Dupa" quickly became classics.
K.O's enduring appeal is not just due to his musical talent but also his role as a mentor and influencer for the next generation of South African hip-hop artists. He continues to pave the way for newcomers, cementing his legacy.
Cassper Nyovest – 323 Votes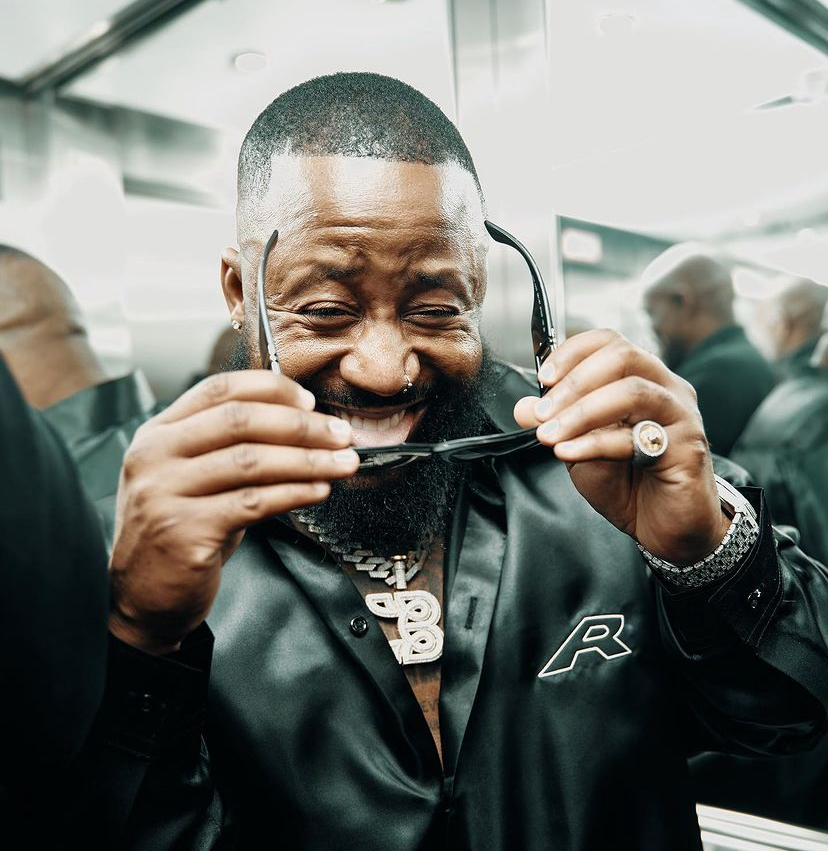 To close off SA's Greatest Rapper of All Time Cassper Nyovest, whose real name is Refiloe Maele Phoolo, secures the third position with 323 votes. His rise to hip-hop stardom has been nothing short of meteoric. With a career spanning almost two decades, Cassper has consistently delivered hits that resonate with fans.
His debut album, "Tsholofelo," catapulted him to fame, and he has never looked back since. Songs like "Doc Shebeleza" and "Tito Mboweni" are emblematic of his impact on the genre. Cassper's charisma, authenticity, and ability to connect with his audience have made him a beloved figure in South African hip-hop.
In addition to his music, Cassper has made headlines for his ambitious stadium concerts and philanthropic efforts, showcasing his determination to give back to his community and the industry that shaped him.
In a world of ever-changing trends and fast-paced evolution, these three rap icons, AKA, K.O, and Cassper Nyovest, have not only stood the test of time but have thrived in the South African hip-hop arena. The 1,500 SA hip-hop fans who participated in the poll have spoken loudly, affirming the enduring legacy of these artists. Their contributions to the culture, their creative excellence, and their unwavering commitment to their craft have solidified their places in the annals of South African hip-hop history. These artists continue to inspire aspiring rappers and remind us all that, in the world of hip-hop, legends are made to last.