Lists
Top 3 Best SA Female Rappers According To 1 500 SA Hip Hop Fans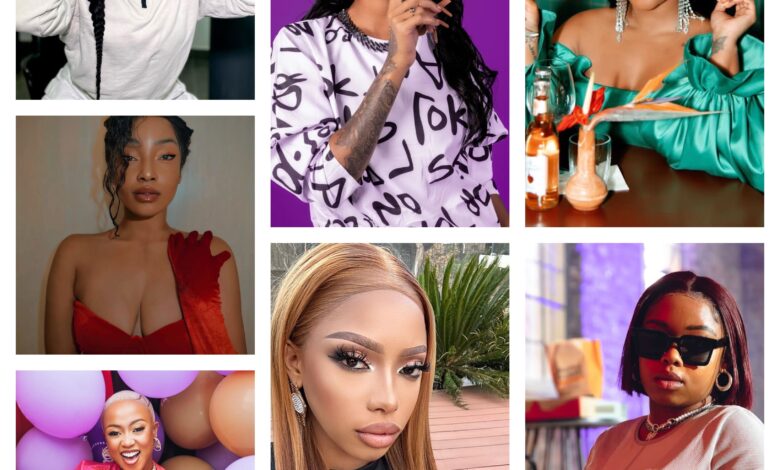 The South African hip hop scene has been a hub of creativity and talent, and female artists are increasingly making their presence felt in this dynamic genre. In a recent poll conducted via SA Hip Hop Mag's WhatsApp channel, 1,500 passionate SA hip hop fans voted for their favorite female rappers from a list that included Boity, Nadia, Rouge, Gigi La Mayne, Dee Koala, Fifi Cooper, and Moozlie. The results of this poll reflect the growing recognition and appreciation of these talented artists. Let's take a closer look at the Top 3 Best SA Female Rappers According To 1 500 SA Hip Hop Fans.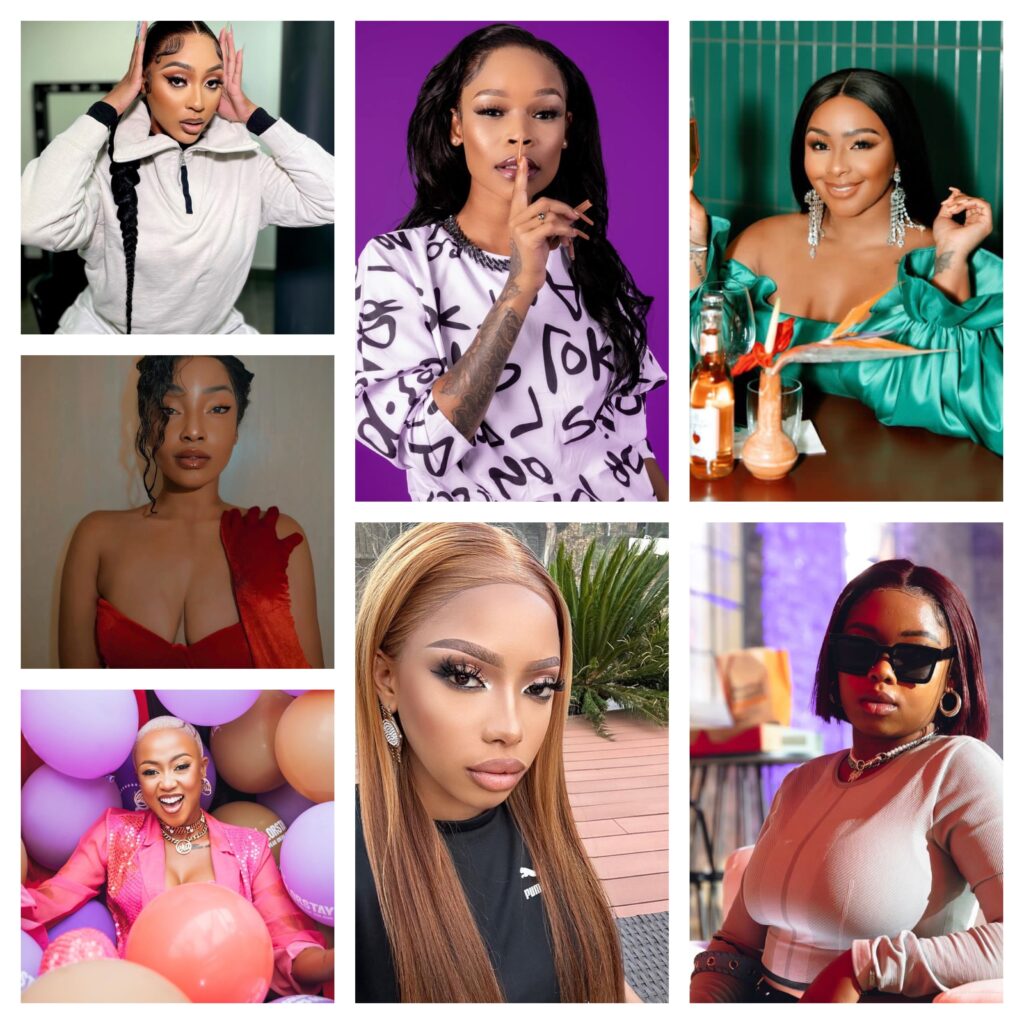 Nadia Nakai – The Queen Bragga (478 votes)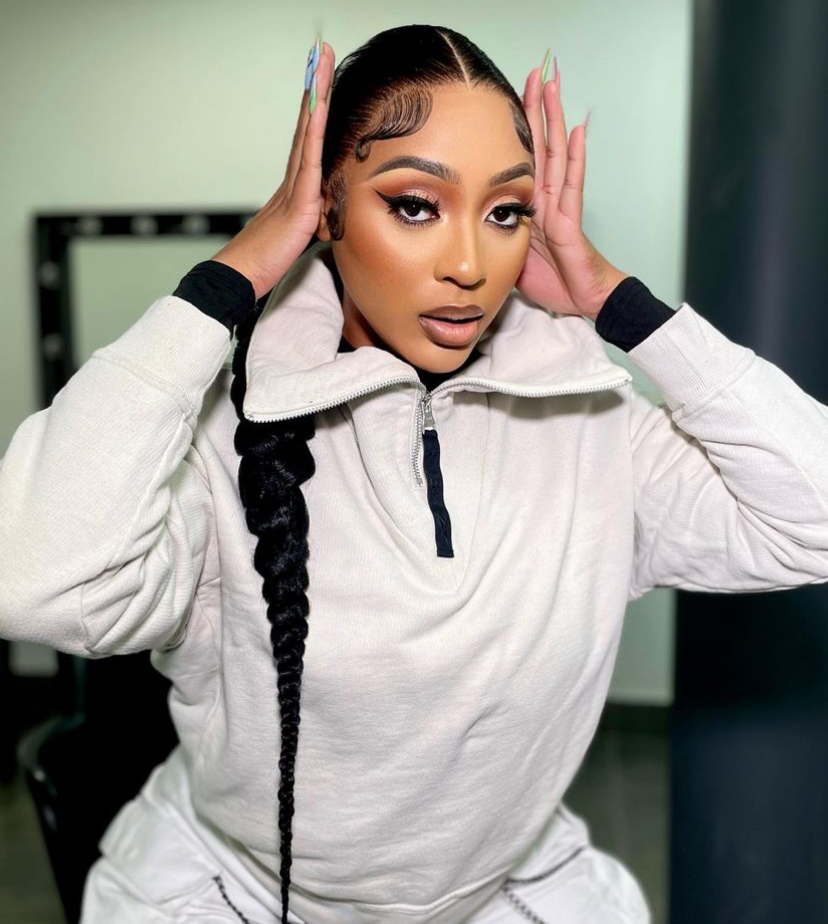 At the forefront of this list is Nadia Nakai, affectionately known as the "Queen Bragga." With a remarkable 478 votes, Nadia Nakai undoubtedly holds a special place in the hearts of SA hip hop fans. Her style is defined by her unapologetic confidence and her bold lyrical prowess. Songs like "Naaa Meaan" and "40 Bars" have solidified her position as one of the most influential female rappers in South Africa.
Nadia Nakai's impact extends beyond her music. She's a trendsetter in the fashion world and a symbol of empowerment for aspiring female artists. Her ability to seamlessly blend storytelling with charismatic rhymes resonates with fans, who look up to her as a trailblazer in a male-dominated industry.
Boity – The Multifaceted Talent (258 votes)
In second place is Boity with 258 votes. Boity's journey in the entertainment industry is a testament to her versatile talent. She initially made her mark as an actress and TV presenter before venturing into rap, demonstrating her ability to succeed in different domains. Her uniqueness and skills have earned her respect in both the music and entertainment worlds.
Boity's lyrical prowess and stage presence are undeniable. Tracks like "Wuz Dat" and "018's Finest" showcase her versatility and confidence as an artist. Her relatable music connects with a broad audience, making her a prominent figure in the industry.
Rouge (214 votes)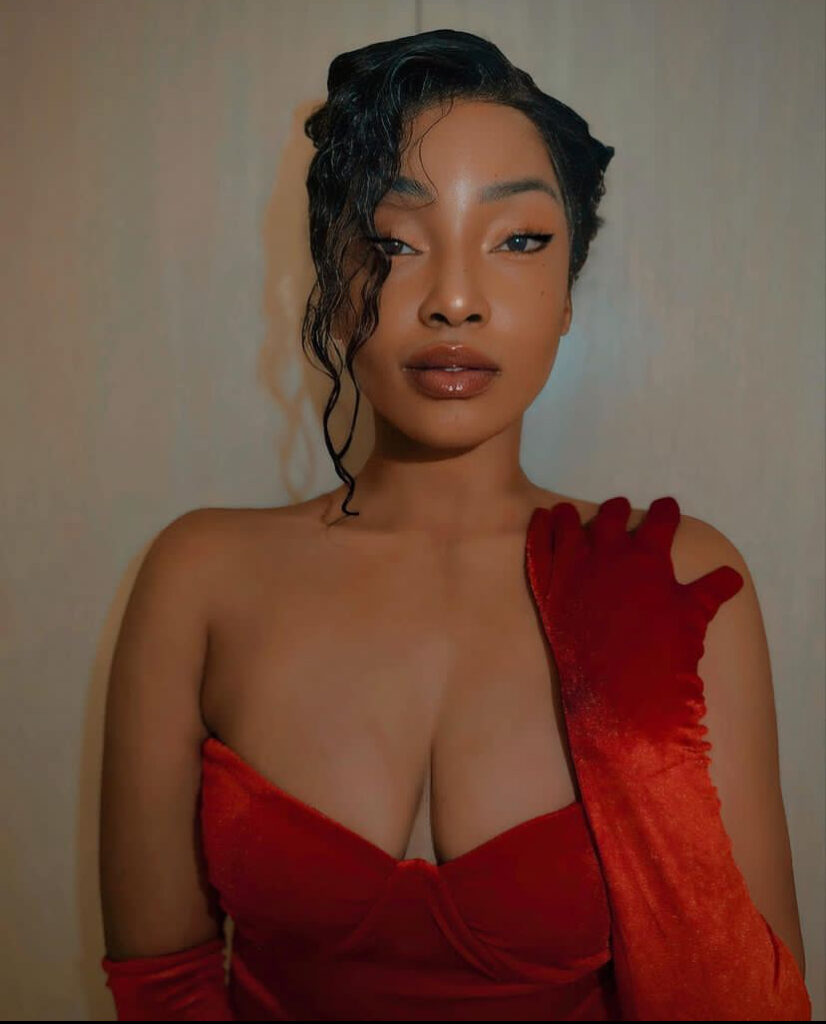 To close off Top 3 Best SA Female Rappers According To 1 500 SA Hip Hop Fans, Rouge secured the third spot with 214 votes, marking her as a rising star in the SA hip hop scene. What distinguishes Rouge is her raw and authentic storytelling. She connects with her audience on a deep level through her lyrics, making her music resonate with fans.
With tracks like "Popular" and "One By One'," Rouge has demonstrated her lyrical prowess and distinctive style. Her willingness to address real-life issues and experiences in her music provides a platform for her fans to relate and connect with her.
The results of the SA Hip Hop Mag poll showcase the growing recognition of female talent in the South African hip hop scene. These three exceptional artists, Nadia Nakai, Boity, and Rouge, have transcended the traditional gender barriers in the genre. They are setting new standards with their skills, charisma, and dedication, inspiring the next generation of female rappers.
As South African hip hop continues to evolve and diversify, artists like these are not just shaping the future of the genre; they are also encouraging others to break free from stereotypes and prove that talent knows no gender. These rappers are making waves and creating a path for even more remarkable female talents in the years to come. The fans have spoken, and the future of SA female rap looks brighter than ever.