Lists
Top 3 Kwesta Albums Ranked According to 300 SA Hip Hop Fans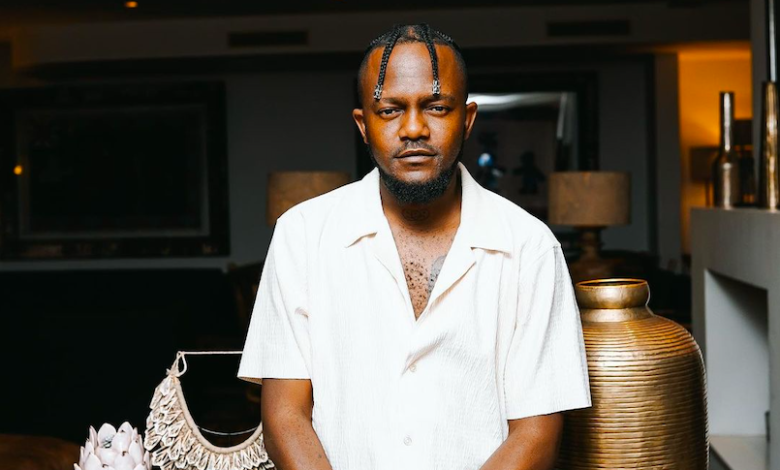 Kwesta, the South African hip hop sensation, has built an impressive career over the years, delighting fans with his captivating lyrics and undeniable talent. With a plethora of albums in his discography, it can be challenging to pick the best among them. However, thanks to the input of 300 passionate SA Hip Hop fans on our WhatsApp channel, we have a definitive ranking of the top 3 Kwesta albums. Let's dive into the list and see which albums made the cut.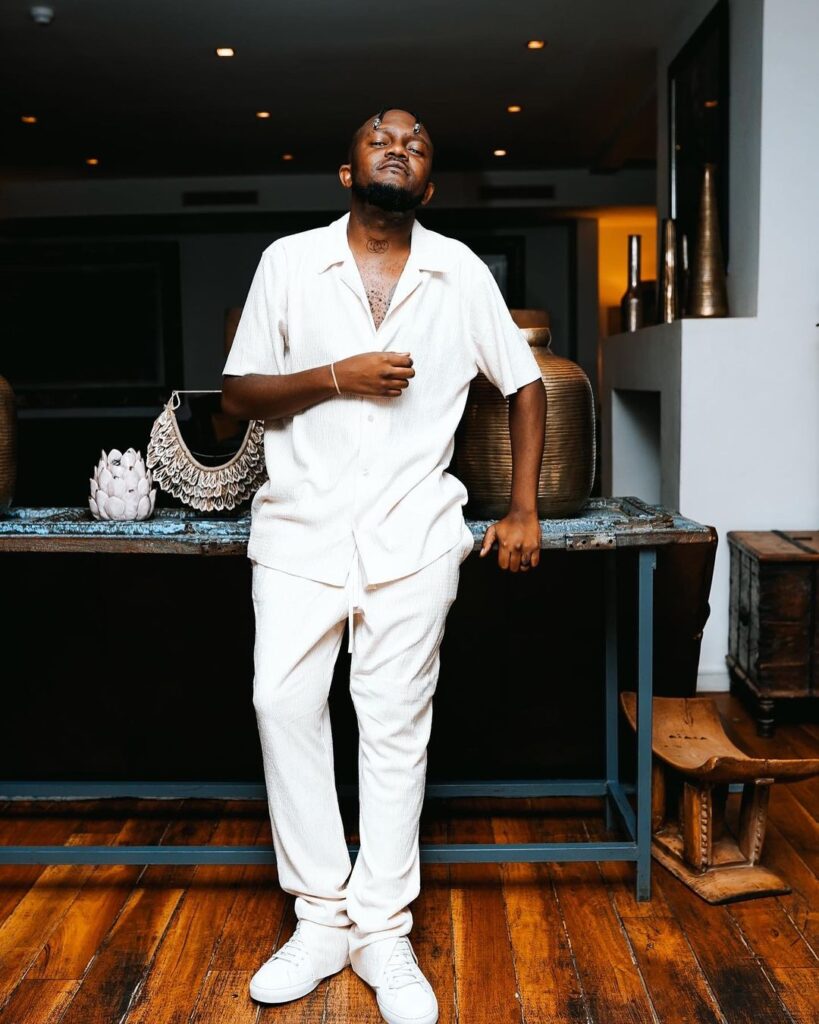 DaKAR II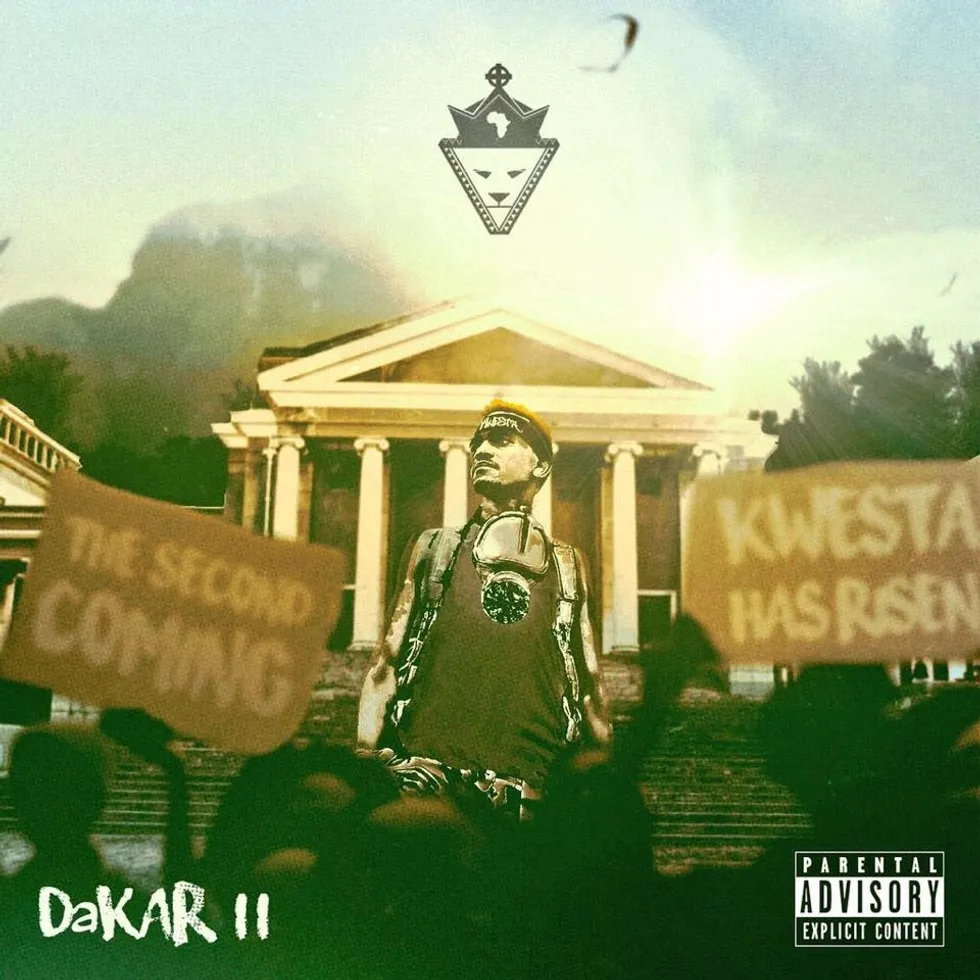 At the top of the list, with an overwhelming majority of votes from fans, is "DaKAR II." Released in 2016, this album showcases Kwesta at his creative peak. It's no wonder it secured the number one spot in our ranking. The album features a diverse range of tracks that explore themes like love, success, and the struggles faced in life. Kwesta's lyrical prowess shines throughout, proving his status as one of South Africa's finest wordsmiths.
"DaKAR II" is a masterclass in storytelling, with standout tracks like "Ngud," featuring Cassper Nyovest, and "Day One," which explores the journey from humble beginnings to fame. Kwesta's ability to blend various styles and emotions into one cohesive album is undoubtedly a reason why SA Hip Hop fans hold this album in such high regard.
DaKAR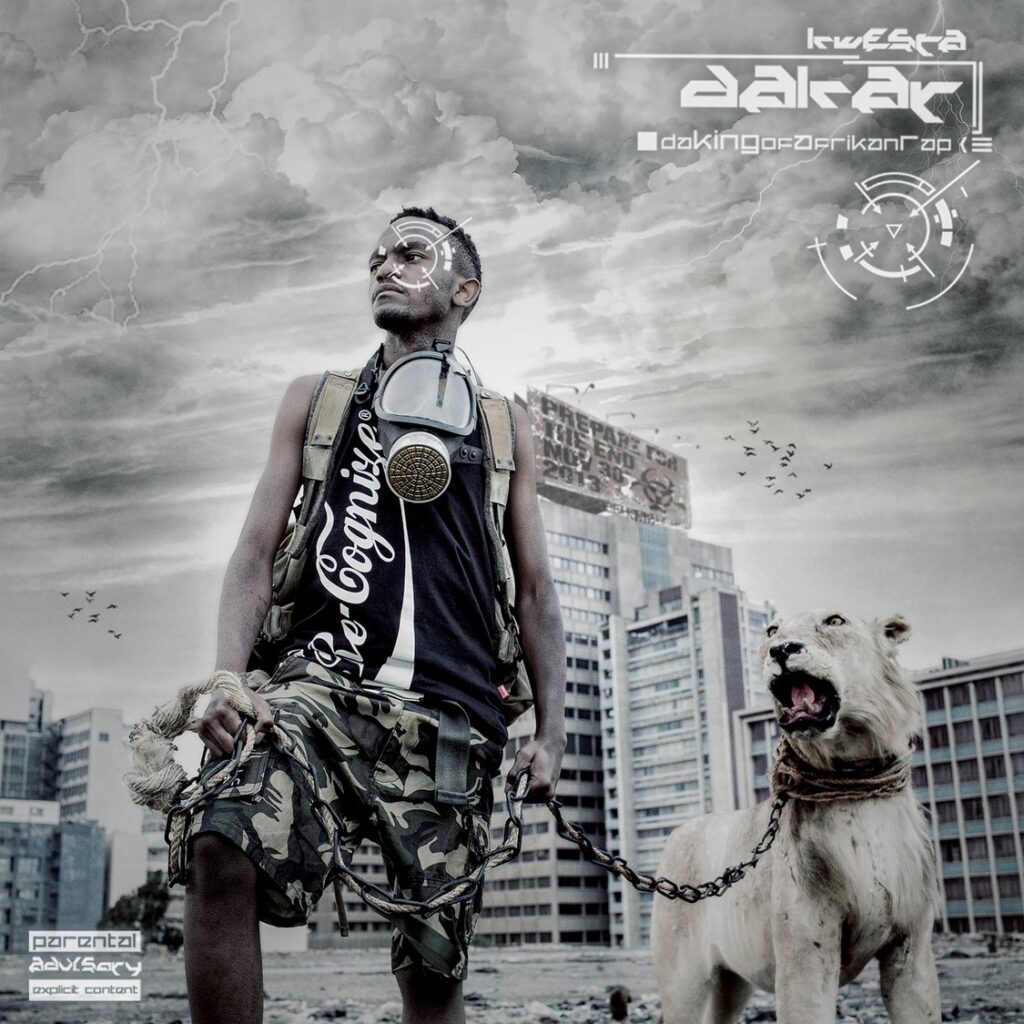 Taking the second spot on our list is "DaKAR," the precursor to "DaKAR II." Released in 2013, this album laid the foundation for Kwesta's success and set the stage for his future works. It's clear that many fans still hold this album dear, as it received the second most votes in our ranking.
"DaKAR" is a testament to Kwesta's growth as an artist. The album showcases his evolution, as he navigates a variety of themes and musical styles. Tracks like "Nomayini" and "Boom Shaka Laka" are still favorites among fans, highlighting the album's timeless appeal. With its blend of storytelling and catchy hooks, "DaKAR" remains a significant part of Kwesta's legacy.
g.o.d guluva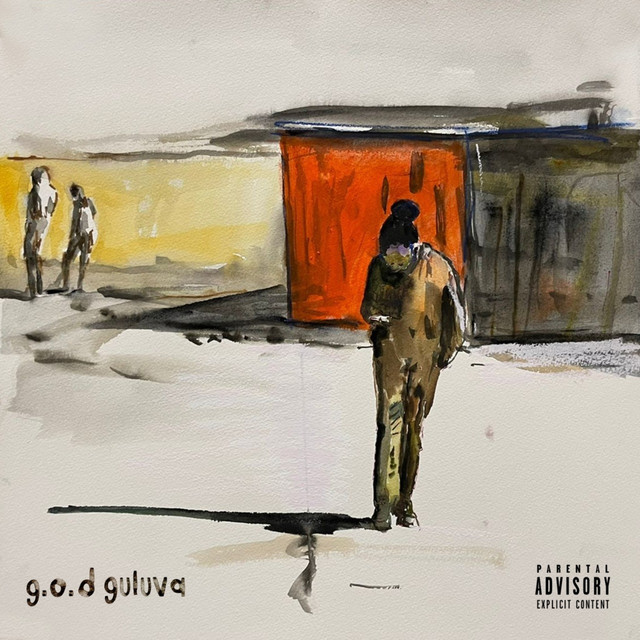 To close off Top 3 Kwesta Albums Ranked According to 300 SA Hip Hop Fans, securing the third spot in our ranking is "g.o.d guluva," Kwesta's 2021 offering. This album represents the artist's most recent work and reflects his continued growth and ability to stay relevant in the ever-evolving world of hip hop.
" g.o.d guluva" showcases Kwesta's willingness to experiment with different sounds and styles while staying true to his unique brand of storytelling. With tracks like "Fire in the Ghetto" and "Who I Am," Kwesta tackles societal issues and personal reflections, earning praise from fans and critics alike. The album's diverse range of featured artists, including Yanga Chief, Focalistic, and TLT, adds to its appeal and showcases Kwesta's ability to collaborate seamlessly with a new generation of hip hop artists.
Kwesta has cemented his position as one of South Africa's most respected and beloved hip hop artists. Thanks to the input of 300 SA Hip Hop fans, we have a clear ranking of the top 3 Kwesta albums: "DaKAR II," "DaKAR," and "g.o.d guluva." Each of these albums represents a different chapter in Kwesta's career and offers fans a diverse range of musical experiences. As Kwesta continues to evolve as an artist, it's clear that his music will remain a staple in the hearts of South African hip hop enthusiasts.