News
"2024 I'm coming for everything" – Emtee Remarks On DIY 3 Album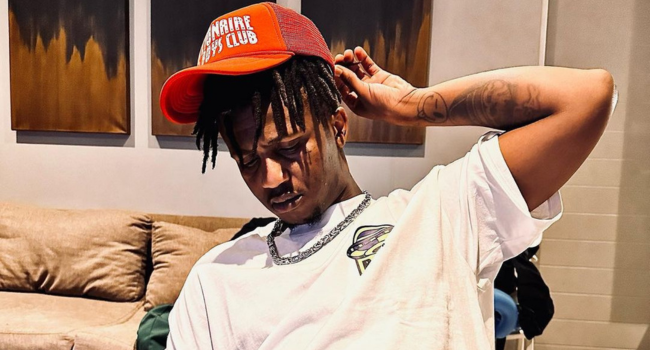 "2024 I'm coming for everything" – Emtee Remarks On DIY 3 Album. Being a fan of Emtee requires considerable patience, given the extended duration it's taking for the rapper to drop his highly anticipated album, DIY3.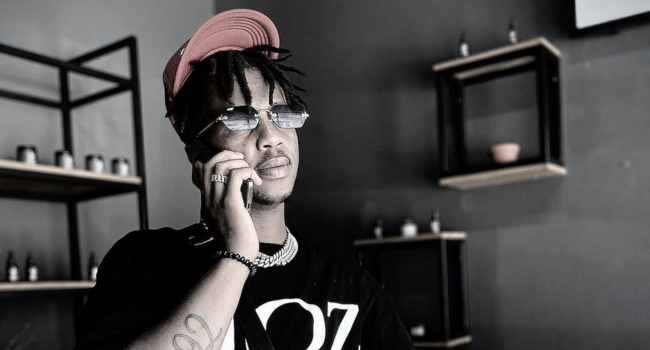 In a recent Instagram Live session, Emtee confirmed that the DIY 3 album is set to be released in 2024. The rapper further shared exciting news for his fans, announcing plans to release merchandise in collaboration with various brands next year. "2024 is mine, I also got merch coming out not just one brand, so I'm going all out next year," Emtee said.
Emtee mentioned that 2023 has been an incredibly hectic year for him, with the major task of finding a suitable distribution company for the release of his album. "2023 has been a rollercoaster for a n**ga. Trying to find like a distribution, finding people who genuinely f*ck with the n**gg. It's just unfortunate I've seen the dark side of what we do more than the bright side of it." Emtee added.
The Roll Up hitmaker revealed that he has encountered sabotage within the industry. However, he emphasized that despite the challenges, he has successfully convinced fellow artists that he is genuinely credible when it comes to collaborative features as he promised bigger things in 2024.
"I'm a striving soldier of the struggle, and I know people do that to me on purpose because they know my heart, they know I'm kind, I'm cool, I'm giving. Mentally, some people try to downplay me, like I ain't good for nothing.
"That's why I always tell people when I see them in board meetings, I always tell them anything with Emtee on it is a GOAT. So shoutout to every artist who has set me up for a feature, I appreciate y'all. 2024, I'm coming for everything, I know what to do now, I'm grown now, been in the industry for a while now," he said.