News
Emtee Reveals His Dream Business Venture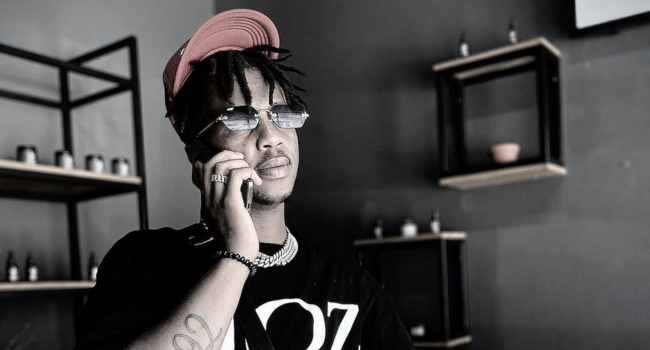 Emtee Reveals His Dream Business Venture. Emtee has recently shared his aspirations beyond the music industry, revealing his dream business venture that he might consider investing in.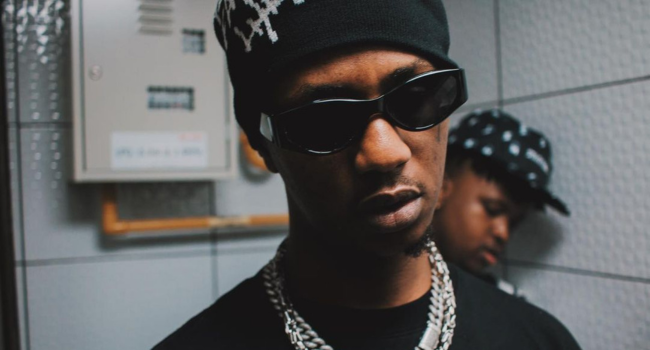 The multi-talented rapper opened up about his passion for entrepreneurship and his vision for a venture that goes beyond the beats and lyrics that have made him a household name. Taking to Instagram, Emtee Emtee expressed his desire to venture into the medical supplies business.
In his recent Instagram post, the Johustleburg chanter shared a video in the dispensary with his team having a glimpse into the business he would love to invest in. "One (of) my dreams is to open a dispensary of my own. Been absorbing game and learning," Emtee said.
While the rapper might be in the early stages of bringing his dream business to life, he has ventured into other business experiences. In 2021, Emtee launched his hemp rolling paper business which attracted many clients who are into the use of weed and hemp products.
As if that was not enough, Emtee recently hinted that he is working on tapping into the fashion industry. This came after he announced his partnership with South African urban streetwear brand Amakikip. "Ama Kip Kip & Emtee Records apparel soon come," he announced on his Instagram page.
Emtee's journey into entrepreneurship aligns with a growing trend among artists who seek to diversify their portfolios and explore business opportunities beyond their primary fields. The rapper is part of the league of creatives who are leveraging their influence and creativity to make an impact in various industries.