News
AKA's Brand Manager Zazboy Honours The Rapper's SAMA Win In A Heartfelt Tribute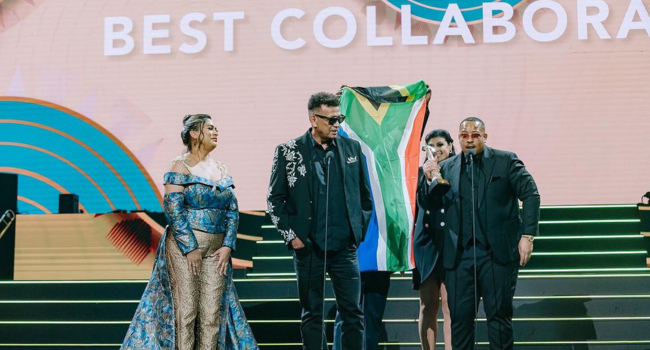 AKA's Brand Manager Zazboy Honours The Rapper's SAMA Win In A Heartfelt Tribute. Following AKA's recent triumph at the South African Music Awards (SAMAs), the artist's Brand Manager Mahlatse Sethole known as Zazboy, took to social media and expressed his heartfelt gratitude and admiration for the late rapper's success.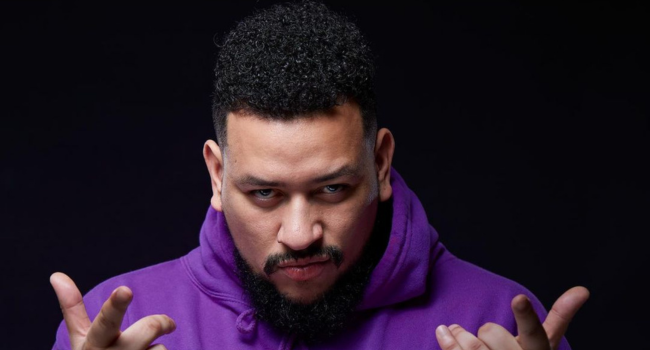 AKA clinched the prestigious Best Male, Best Collaboration and Best Engineered Album awards at the 29th annual SAMAs. The Forbes family and music industry colleagues of the deceased rapper gathered to accept the awards on his behalf, creating a poignant and mixed-emotion moment.
Post the award ceremony, Zazyboy took to Instagram and wrote a heartfelt tribute. The famed brand manager expressed his gratitude to everyone who has supported the Supa Mega throughout his illustrious music career.
"I often ponder what Kiernan would've said or done on that night. It would be remiss of me not to speak from the heart, as I believe that's what he would've wanted. I'd like to express my gratitude to our Lord and Savior; through Him, all things are possible.
"A special thank you to the Forbes family for sharing their son with us South Africans and the world; we are eternally grateful," he wrote.
The Brand Manager also expressed gratitude to the South African music community for recognizing AKA's contribution to the industry. He noted that the awards not only belong to AKA but also to the fans who have been a driving force throughout the artist's career.
To Kiernan's dear friends, thank you for your continuous, unconditional love and support. A special shoutout to the Solid Oke Foundation 😉🫶🏽
"Thank you to the Mega Band, collaborators, producers, songwriters, engineers, and the creatives who made this album and all his albums timeless masterpieces/classics.
"To the legal team, brand managers, booking agents, compilers, DJs, promoters and all the relevant business associates we appreciate the contribution and role played in building a remarkable brand.
"To the SAMAs, the record labels and other award ceremony platforms that continue to celebrate and honor our icons we thank you.
"To the MEGACY, you have no idea what you meant to Kiernan, thank you for your unwavering love loyalty and support 🙏🏽 you guys are the best!!!!"
In closing, Mahlatse Sethole also wrote a heartfelt note to AKA's daughter, Kairo, reminding her that her father cherished her deeply and that having a daughter like her was the greatest accomplishment, surpassing even music awards and fame.
"Lastly to Kairo, Daddy was a great man, a true man amongst men and with all his accolades and achievements, the best award he was ever blessed with is you ❤️ Daddy loves you and is proud of you, he is with you every single day. 🤗 🕊️
"Your legacy lives on, dear brother. Congratulations Forbesy 💙🏆🇿🇦
"LONG LIVE SUPAMEGA LIVE LONG."