#AKAFridays
Lists
Top 10 AKA Songs Of All Time According To 3 000 SA Hip Hop Fans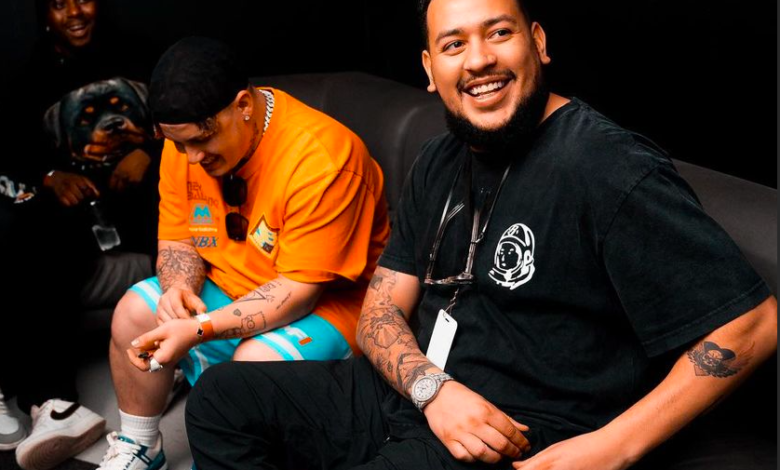 In celebration of AKA's illustrious career and his undeniable impact on the African hip hop scene, we decided to let the fans have their say. Through our #AKAFridays feature, we invited 3000 South African hip hop enthusiasts to cast their votes for the top 10 AKA songs of all time On our Facebook page and WhatsApp Channel. The response was overwhelming, and the results are in! Here's a look at the Top 10 AKA songs of all time, as chosen by the fans.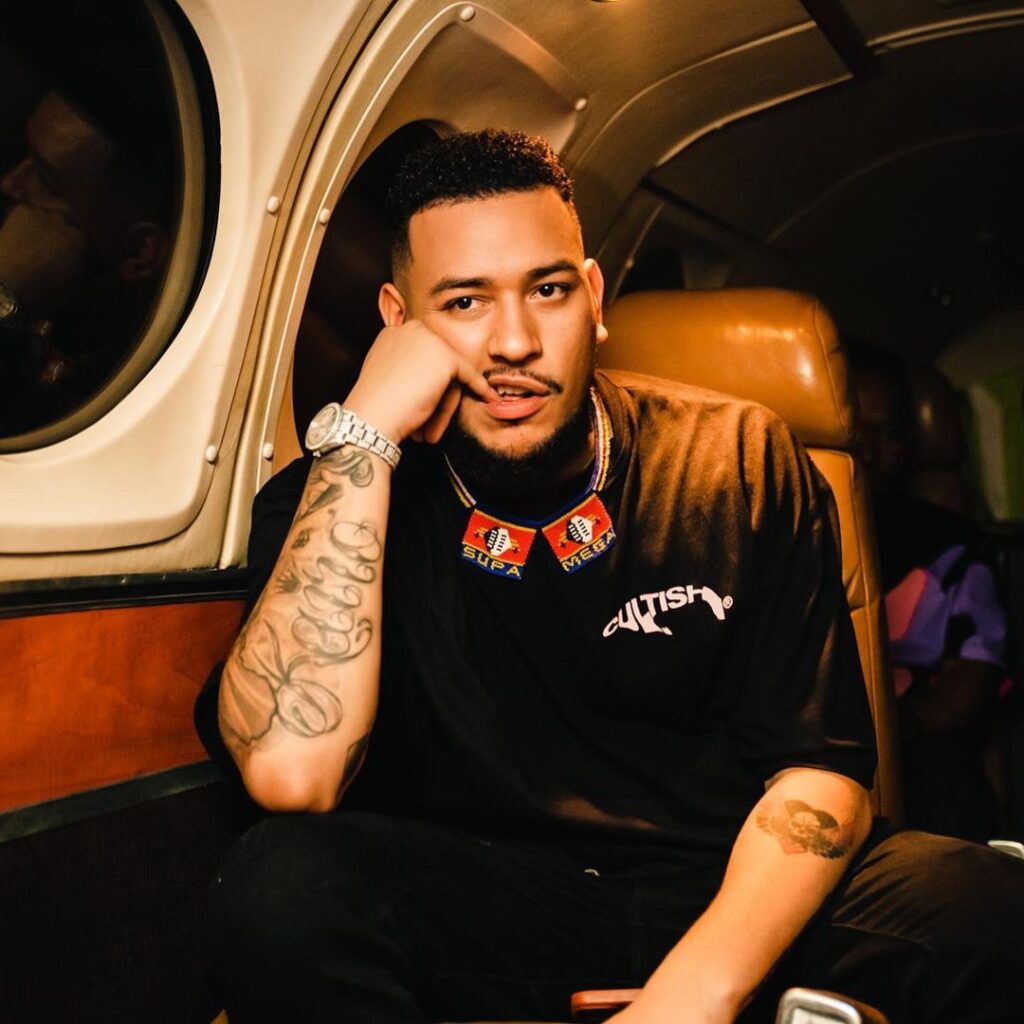 1. Lemons (Lemonade) ft. Nasty C
Taking the top spot is "Lemons (Lemonade)," a collaboration with Nasty C that resonated deeply with fans. Released as part of the Mass Country album, the song blends AKA's lyrical finesse with Nasty C's undeniable talent. The track's inspiration lies in the artists' shared experiences, turning life's lemons into a refreshing glass of lemonade.
2. Fela In Versace
"Fela In Versace" secures the second position, a timeless anthem that pays homage to the Afrobeat legend Fela Kuti. Released as part of AKA's 2018 album "Touch My Blood," the track effortlessly merges hip hop and Afrobeat influences.
3. Jika
Coming in at number three is the soulful and melodious "Jika." AKA's ability to seamlessly blend poignant lyrics with a captivating melody shines through in this timeless hit and a wedding favourite.
4. Company
The Mass Country album continues to make its mark on the list with "Company" claiming the fourth spot. A testament to AKA's versatility, this track displays a fusion of contemporary sounds.
5. Composure
"Composure" takes the fifth spot, a track that reverberated through the hip hop community upon its release. The song serves as a response to industry controversies, displaying AKA's lyrical prowess and his ability to address challenges head-on and dropping a hit whilst at it.
6. World Is Yours
At number six is "World Is Yours," a testament to AKA's global aspirations. Released as part of the "Touch My Blood" album, the track exudes confidence and a belief in limitless possibilities. Its uplifting vibes have made it a fan favorite not only in South Africa but across borders.
7. All Eyes On Me
All Eyes On Me" secures the seventh position, a high-energy anthem featuring Burna Boy, JR, and Da L.E.S. Released as part of the "Levels" album, the track celebrates success and commands attention. Its infectious energy has solidified it as a staple in AKA's live performances.
8. Congratulate
"Congratulate" takes the eighth position, offering a celebratory and infectious tune. AKA's ability to craft songs that resonate with different emotions is exemplified in this fan-favorite.
9. Caiphus Song
Released as part of the "Touch My Blood" album, the track explores the realms of love and romance. Inspired by AKA's relationship highly publicised relationship, "Caiphus Song" adds a personal touch to the artist's discography.
10. Energy
Rounding off Top 10 AKA Songs Of All Time According To 3 000 SA Hip Hop Fans is "Energy," a track that lives up to its name. Released in 2020 as part of the "Bhovamania" album, the song captures AKA's infectious energy and charisma. With its upbeat tempo and magnetic vibes, "Energy" provides a fitting conclusion to this curated list of AKA's greatest hits.
As we celebrate AKA as Africa's Greatest Rapper Of All Time, these top 10 songs, chosen by the fans, serve as a testament to his enduring legacy in the South African and global hip hop landscape. AKA's ability to evolve, experiment with different sounds, and connect with his audience has solidified his status as a true icon in the world of hip hop. Here's to AKA and the music that continues to resonate with fans across the continent and beyond.