News
Big Zulu Shares How He Embraces Dual Role As An Artist & Record Label Head
Big Zulu Shares How He Embraces Dual Role As An Artist & Record Label Head. Big Zulu's ascent to stardom not only elevated his career but also enabled him to establish a record label, providing a platform for aspiring artists to carve out their own identities in the music industry.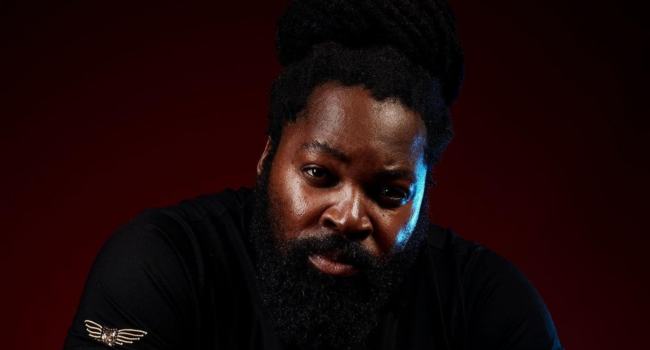 The rapper has accomplished significant feats at Inkabi Records with the roster of artists he oversees. Yet, it raises the question of how the Zulu rapper has skillfully maintained a balance between advancing his career and nurturing the careers of those under his guidance at the record label.
In a BET Behind The Story interview, the Imali Eningi hitmaker was questioned about how he navigates the dual role of being both an artist and the manager of other artists. "Now as someone who is handling other artists, how do you find this role you are playing?"
In response, the Zulu rapper expressed his commitment to offering support whenever needed, assisting his Inkabi Records artists in realizing their dreams. "I believe it's all about lending a helping hand… where it is needed. It's about making other people's dreams come true," Big Zulu said.
The rapper emphasized that handling artists is never an easy task, but by fostering hope and collaboration, they manage to produce positive outcomes. "It is never easy, it becomes difficult because artists are artists there is a lot of being problematic. But through hope and unity, everything becomes possible," he added.
On how he manages to focus on his career and at the same time pay attention to his artists, Big Zulu said; "I believe it is more about showing them the way, because firstly, I didn't sign them for their talent or for them to work for me."
"I signed them and brought them home to be part of the family. They are more like my children when they are a part of Inkabi Records. I make sure they are fine spiritually and also they are fine in every other aspect. I believe there is a huge role that I can say I play in their lives," Big Zulu added.