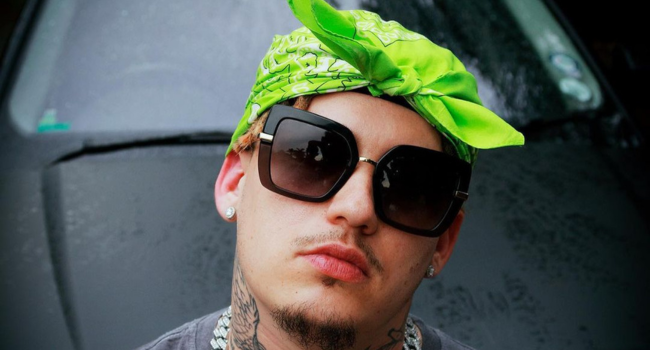 Costa Titch's "Big Flexa" Hits 80 Million YouTube Views. Costa Titch may no longer be present to witness the profound impact of his musical contributions, but his legacy and the indelible mark he left on the South African music industry will endure and be commemorated indefinitely.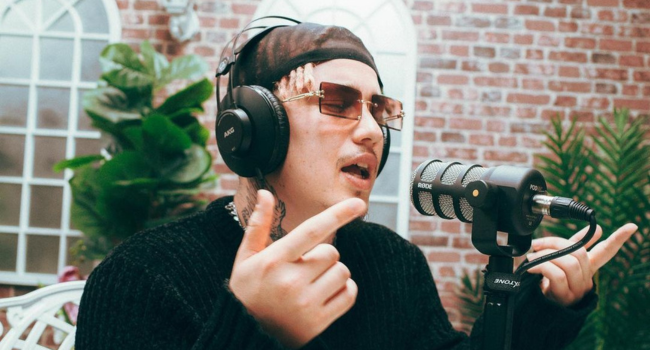 The departed rapper, known for his exceptional dance moves, left behind a collection of chart-topping hits, with "Big Flexa" standing out as one of the standout tracks that captured the spotlight. Taking to Instagram, the rapper's mother behind his Instagram account took time to thank the fans who have been supporting Costa Titch's music.
Costa's mother posted a screenshot from the rapper's music video on YouTube, revealing that "Big Flexa" has achieved an impressive milestone of 80 million views on the platform. "Thank you for all the love. 80mil views," reads the post.
The music video itself is a visual feast, featuring vibrant cinematography, dynamic choreography, and a charismatic performance by Costa Titch and his dancing crew. The music video was released on December 3 2021 and it has extended beyond the borders of South Africa, reflecting the artist's ambition to make a global impact in the music industry.
Costa Titch passed away on the 11th of March 2023 after collapsing on stage during a performance and he was 28 years of age. The mother of the rapper undertook investigations to determine the cause of her son's death, but she has yet to uncover any conclusive evidence regarding the circumstances that led to Costa Titch's untimely passing.