News
Inkabi Zezwe Sets Sights on Grammy Glory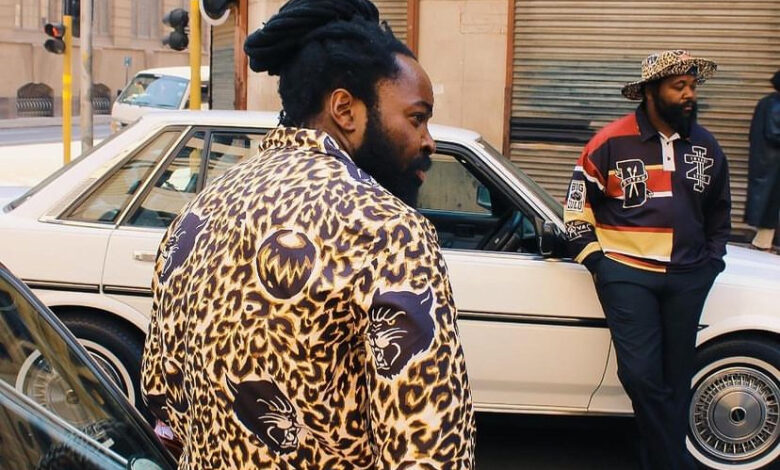 After conquering South Africa, Inkabi Zezwe, the dynamic duo composed of South African musical powerhouses Sjava and Big Zulu, is now setting its sights on the Grammy's. Inkabi Zezwe's "Ukhamba" album and the single "Umbayimbayi" have not only captivated audiences worldwide but have also achieved remarkable milestones, showcasing their undeniable excellence in music. In light of this, Warner Music Africa is thrilled to announce the submission of Inkabi Zezwe's work for Grammy® Awards nomination consideration in several prestigious categories.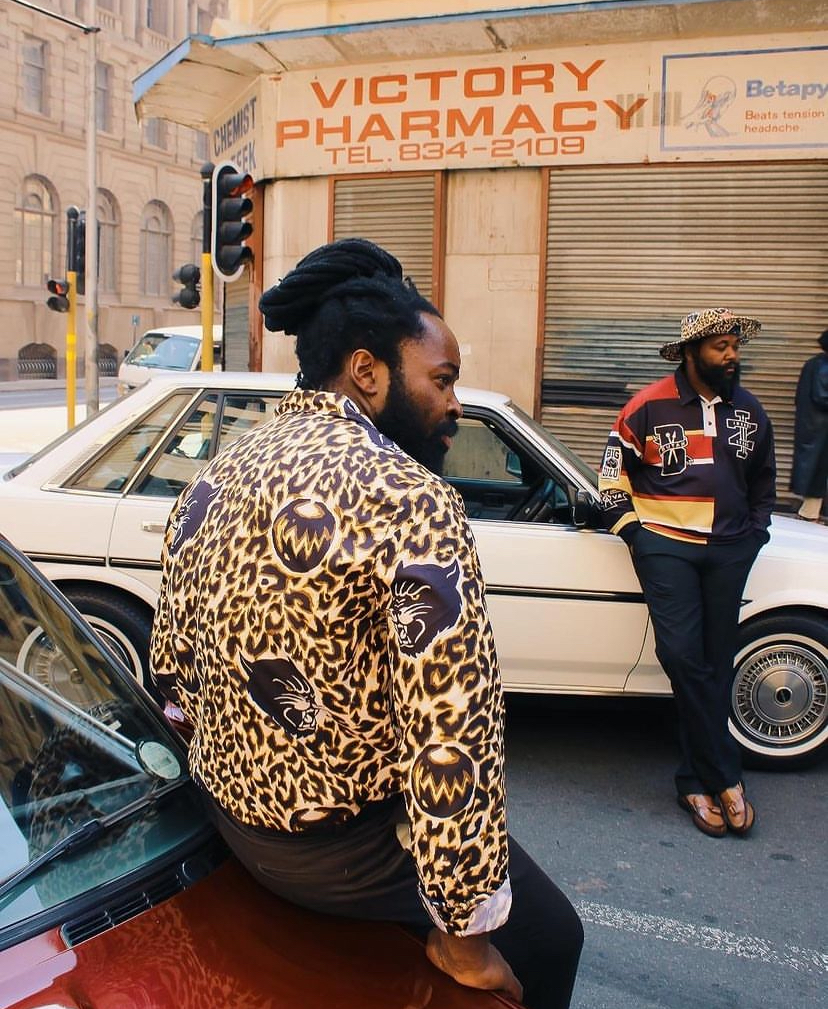 "Ukhamba," the phenomenal album by Inkabi Zezwe, has taken the world by storm. With an impressive 36 million streams to date, the album has garnered a dedicated fan base from South Africa, Botswana, Eswatini, Mozambique, and the United Kingdom.
Inkabi Zezwe and Warner Music Africa have submitted both Ukhamba and Umbayimbayi under the following categories for the 66th Annual Grammy Awards:
Ukhamba – Best Global Music Album
Umbayimbayi – Best African Music Performance
Umbayimbayi – Best Global Music Performance
Ukhamba – Best Engineered Album, Non-Classical
Ukhamba – Immersive Audio Album
This album represents a celebration of exceptional musical artistry and a testament to the power of music in uniting cultures and hearts. A Grammy nomination would ensure that these remarkable compositions receive the recognition they deserve at the Grammy Awards®.
Notable Achievements for "Ukhamba" Include:
TRIPLE PLATINUM Certification for "UMBAYIMBAYI"
GOLD Certification for "SAYONA"
GOLD Certification for "KHAYA LAMI"
In addition to their chart-topping success, Inkabi Zezwe boasts an impressive 84,400 YouTubesubscribers, with the official music video for "Umbayimbayi" amassing an astounding 10 million views!
On various music charts, their tracks have consistently outshone others. "Umbayimbayi" secured the #8/100 spot on the Top 100 Music Videos SA and #19/100 on the Top 100 Songs SA on YouTube Charts. The official music video for "SAYONA" has garnered 2 million views and secured a place on the Top Music Videos chart.
Furthermore, Inkabi Zezwe's music has been prominently featured on Apple Music charts and has garnered 339,000 monthly listeners on Spotify. The tracks have found homes on curated playlists across both platforms, showcasing their widespread appeal.
This album encapsulates the spirit of world music, transcending boundaries and enchanting listeners worldwide.