News
K.O Announces Grand Opening Of His Multi-Purpose Retail Store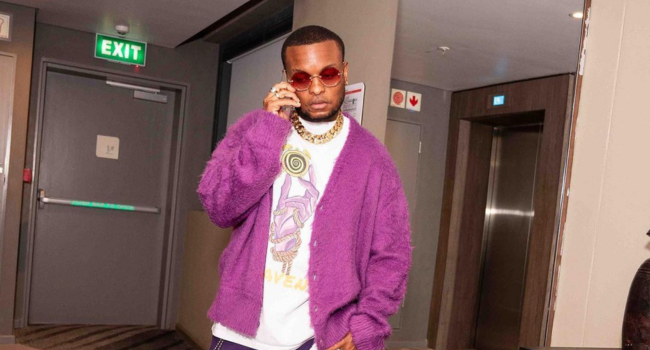 K.O Announces Grand Opening Of His Multi-Purpose Retail Store. Regardless of dropping top-charting hits, K.O is set to make waves once again with the grand opening of his highly anticipated multi-purpose retail store.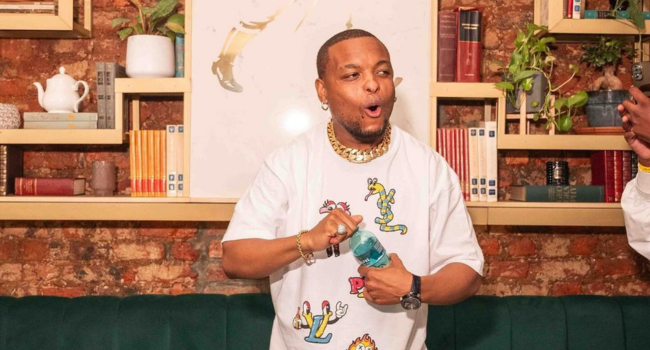 Taking to Instagram, the renowned rapper offered uplifting words to all those pursuing their dreams, urging them to persevere. Accompanying the message was a photo of the Skhanda World boss at his soon-to-be-launched retail store, where he revealed that the store is set to open its doors on December 1, 2023 in Rosebank, Johannesburg.
"Never run out of steam when chasing your dreams, black kings and queens. My very first multi-purpose retail store opening 1/12/23 at The Design District 9 Keyes Avenue Rosebank (JHB) All is possible through the Almighty! Meet you there!" K.O announced.
The store aims to create a haven for music lovers, fostering an environment that celebrates K.O.'s contribution to the culture. Fashion enthusiasts will find themselves captivated by the trendy apparel and accessories.
K.O recently disclosed his plans to establish retail outlets for Skhanda World apparel, and now he is on the verge of owning up to his words. "So I mean you heard it right here first, SkhandaWorld we gonna have our own store pretty soon," said K.O. during an interview on SlikourOnLife. 
"Yes cool, the range is available right now across the country at Studio88 but some of the pieces that you're gonna see at the flagship store, you're gonna see some of these things in there, but it's also gonna be like some more bespoke silhouettes. Some limited units and things like that." 
K.O has shared his excitement about his latest venture, despite venturing into unfamiliar territory where he lacks extensive experience. "Looking forward to it, I mean I'm stepping into a space that I've never literally been in but we learn along the way. I didn't know I would have a show of my own, I didn't know I would have my range across 200 stores countrywide. I didn't know I was going to have my own store big dawg," he said.