News
MashBeatz Reacts To SAMA Win For Best Hip Hop Album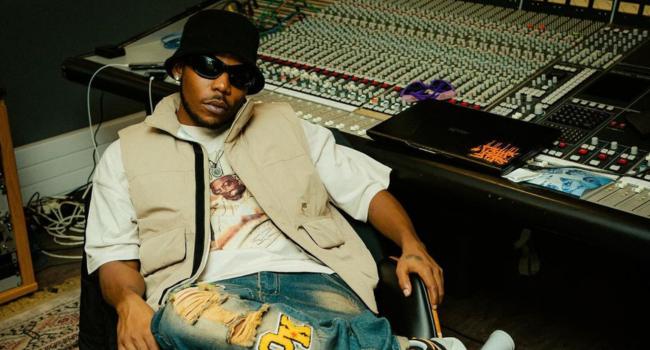 MashBeatz Reacts To SAMA Win For Best Hip Hop Album. MashBeatz emerged victorious after clinching the prestigious award for Best Hip Hop Album at the just-ended SAMAs29.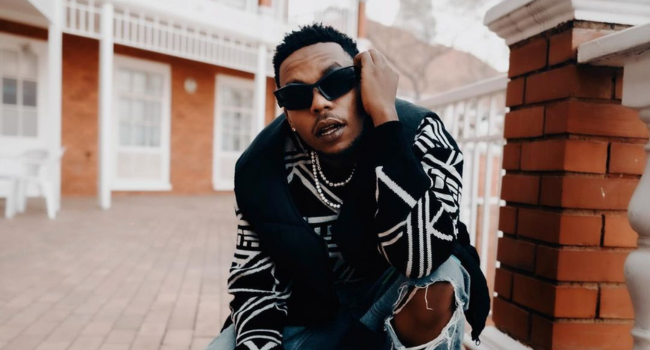 MashBeatz was nominated for the Best SA Hip Hop Album for his body of work "This Is Religion" at the annual SAMA Awards. The famed producer faced competition from big-name rappers that include; AKA, K.O, Maglera Doe Boy and Thato Saul.
Upon hearing the news of his win, the Never Ride hitmaker took to social media to share his excitement with fans and express his gratitude for the recognition. In a post, he thanked everyone involved in the making of the award-winning album, highlighting the collaborative effort that contributed to its success.
"GOD DID 💜THIS IS RELIGION 🌙 Thank you @iammarcusharvey @saudi_rsa @youngstacpt @anzongubeni @tronpyre @unarams @halo_yagami @skididadon @blackmyth0982," MashBeatz shared on his Instagram account.
MashBeatz's win at the SAMAs adds another milestone to his impressive career, which has seen him become a prominent figure in the South African music scene. Known for his versatility and ability to push creative boundaries, MashBeatz has consistently delivered music that has kept SA Hip Hop alive and part of the conversation in the SA music industry.
The Limpopo-born producer made a significant impact on the hip-hop scene by delivering a potential song of the year with "Never Ride." This release created a stir in the music industry and subsequently underwent a remix featuring a star-studded lineup, including Sjava, Lucasraps, 25K, Wordz, Maglera Doe Boy, Buzzi Lee, Roiii, YoungstaCPT, and Anzo.
Despite the widespread acclaim for "Never Ride," MashBeatz earned praise for providing a platform for a diverse array of young artists, allowing them to showcase their talents and shine in the spotlight. The 15-track album featured  Thato Saul, Marcus Harvey, Tyson Sybateli, Maglera Doe Boy, Muzi, Wordz, K. Keed, Flow Jones, Teerage, Black Myth and producer Yumbs.