Music
MashBeatz's "Collec' Call" Ft A-Reece & Ecco Hits 1 Million Plays On Apple Music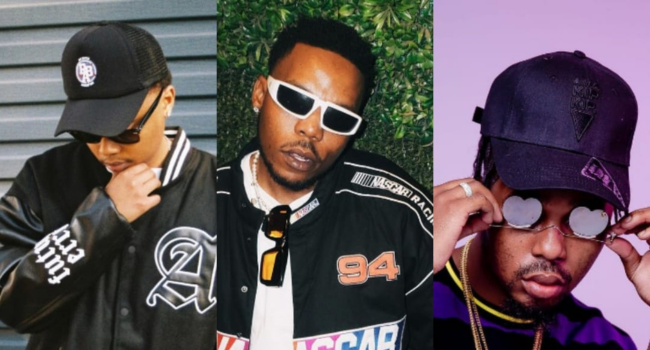 MashBeatz's "Collec' Call" Ft A-Reece & Ecco Hits 1 Million Plays On Apple Music. South African hip-hop producer MashBeatz is celebrating a significant milestone as his hit track "Collec' Call," featuring A-Reece and Ecco, has crossed the impressive 1 million plays mark on Apple Music.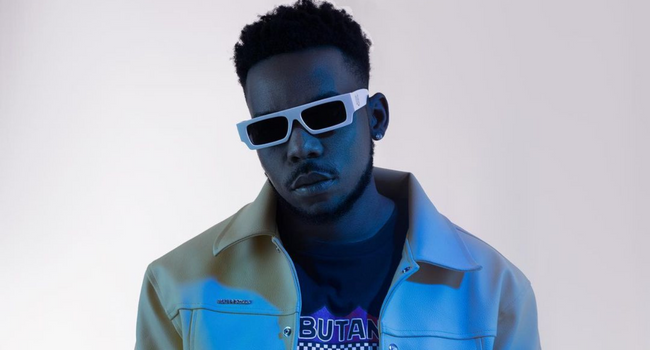 "Collec' Call," which debuted in 2018, created ripples within the South African rap scene, solidifying MashBeatz's status as a remarkably skilled producer. Moreover, the song served as a testament to the strong synergy shared by A-Reece, MashBeatz, and Ecco before their eventual diverging paths.
Taking to Instagram, MashBeatz shared a screengrab from Apple Music which reads, "Collec' Call by MashBeatz has 1 million plays on Apple Music." "Collec' Call" has been praised for its clever wordplay and the synergy between the artists. The song's success is a testament to the power of collaboration and the talent of the artists involved.
In addition to relishing the accomplishments of his music from five years ago, the Never Ride hitmaker recently marked a milestone with the music video for "Lick Back," which garnered an impressive 100K views on YouTube within just five days of its release. "THANK YOU 💜 LICK BACK OUT NOW." Wrote MashBeatz.
Despite the discord among the rappers, the South African hip-hop scene has experienced a dearth of the remarkable music collaborations that emerged during the TWC era. Nonetheless, each of these rappers is making significant strides on their paths.
A-Reece recently released his highly-anticipated P2: TBHBG album, while MashBeatz continues to deliver a string of chart-topping hits through collaborations with some of the most passionate rappers in the industry today. Meanwhile, Ecco has been actively engaging with the hip-hop culture, ensuring his strong connection to the scene remains intact.