News
Nasty C Praises Nigerian Musical Talent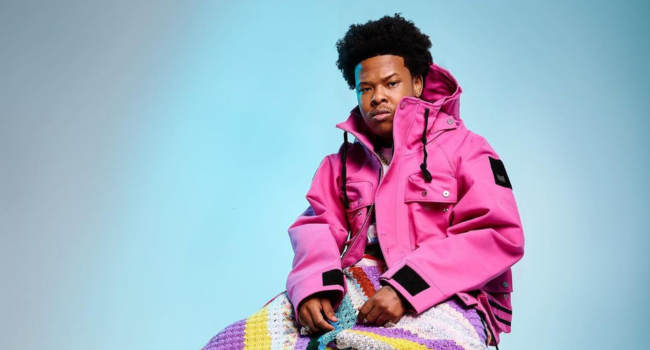 Nasty C Praises Nigerian Musical Talent. Nigeria is widely regarded as a powerhouse of African music. The West African country has consistently churned out a myriad of trailblazing artists who have effectively cemented the country's status as a major player in the global music arena.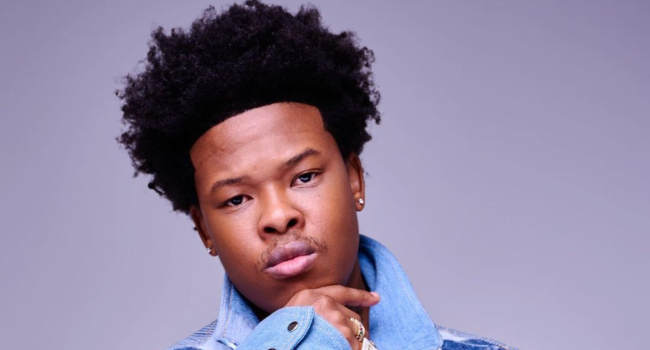 Nasty C is currently in the Delta State linking up with prominent artists in the country making music. Taking to Twitter (X), the Juice Back hitmaker praised the musical talent in Nigeria stating that the country has crazy talent. "Too much talent out here it's sickening," wrote Nasty C.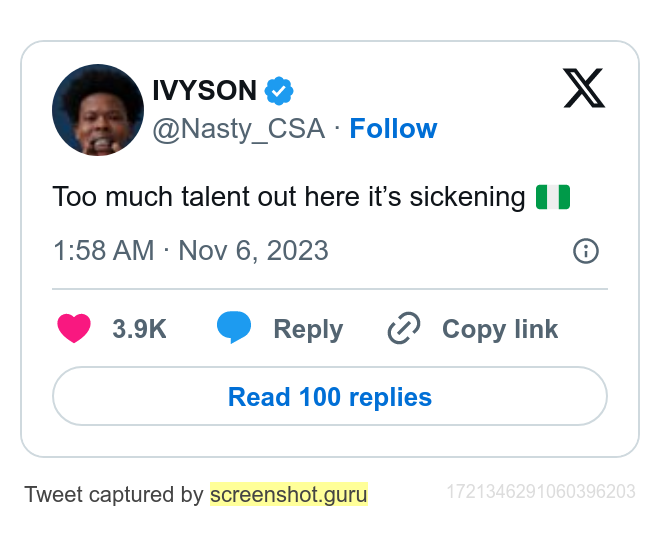 Coming out from the successful African Throne musical tour and album release "I Love It Here," Nasty C is not slowing down on making music. Recently, the Zulu Man shared a snippet on his Instagram page showing his collaboration with Nigerian rapper Odumodublvck.
The two famed rappers are working on the Fuck That Remix. The track is from Nasty C's latest album "I Love It Here." Based on the preview shared by Nasty C, it's evident that the collaboration is poised to dominate the music charts, fulfilling the desires of fans eagerly anticipating a fusion of Nigerian and South African sounds.
Nasty C has always respected Nigerian artists stating that he was not only inspired by SA rappers but Nigerian rappers too. "My pioneers for hip-hop in Africa in no order are M.I, Sakordie, Olamide, Phyno, AKA, Cassper [Nyovest], Naeto C… There's so many," he said.