Music
Phantom Steeze & MajorSteez Team Up For Irresistible New Single "Like This"
Phantom Steeze & MajorSteez Team Up For Irresistible New Single "Like This." Phantom Steeze and MajorSteez have joined forces to deliver a sizzling new single titled "Like This.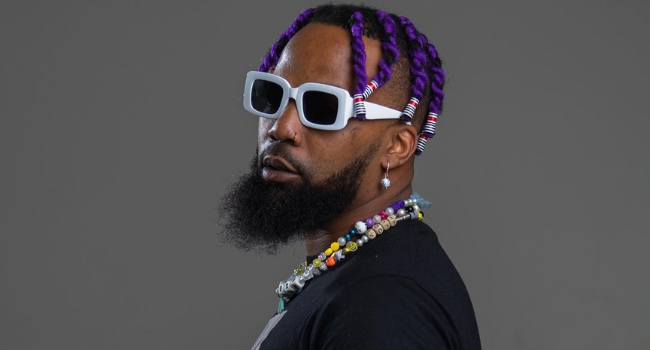 Taking to Instagram, Phantom Steeze announced the collaboration with the MajorSteez brothers tapping into a feel-good vibrant joint. What makes the song even more appealing is the use of Riky Rick's famous adage; "let's do it like this" which is repeatedly played in the song.
Striving to maintain a positive and uplifting atmosphere in hip-hop, Phantom Steeze infused the genre with his signature feel-good vibe through his rap performance in the song. Adding to the harmony, the renowned Asibonge hitmaker's melodious touch enriches the track, creating an irresistible and well-balanced musical experience.
In an era where collaborations are increasingly becoming the norm, Phantom Steeze and MajorSteez have managed to stand out with "Like This." The track is a testament to their musical prowess and their dedication to producing content that captivates and inspires.
"Like This" not only showcases the individual talents of Phantom Steeze and MajorSteez but also highlights their ability to collaborate seamlessly. The joint is now available on all major streaming platforms, and fans are encouraged to experience the magic created by Phantom Steeze and MajorSteez in this must-listen collaboration.