Music
The Big Hash Drops New Single "Another Day"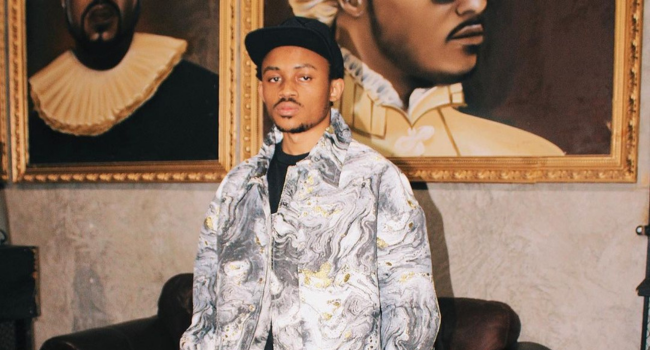 The Big Hash Drops New Single "Another Day". South African hip-hop and R&B sensation, The Big Hash, has set the music scene ablaze once again with the release of his latest single, "Another Day."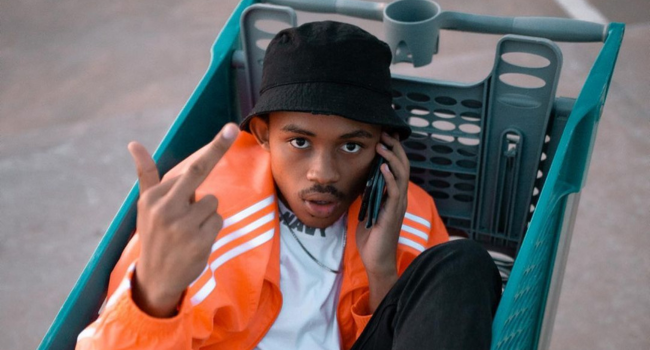 The track hits the streaming platforms today and has already garnered widespread attention and praise from most of the rapper's fans. Taking to Instagram, Hash took time to thank everyone who worked with him towards the success of his single release.
The rapper also praised Sony Music Africa, acknowledging their belief in his vision, which led to the creation of a finely crafted song. "ANOTHER DAY" out now on all platforms! 🫶🏽💿 link in my bio! God is Good. Thank you for everything, to the people that still support me and my dream and everyone who helped me put this magic together, especially @sonymusicafrica for trusting my vision," wrote The Big Hash.
Drawing from the track, The Big Hash continued to weave flawless transitions of Hip-Hop into R&B, displaying his constant style of music. The rapper took his time in making sure he created a song with immense production and Another Day proved to be a joint with great sonics.
The production of the song consists of a diverse array of sounds that blend seamlessly producing a cohesive auditory experience. When it comes to the lyrical content of the track, The Big Hash tapped into a personal conflict with a lover. The rapper keeps asking the spouse to save the constant fights in their relationship for another day.