News
The Big Hash Explains The Delay In The Release Of His Album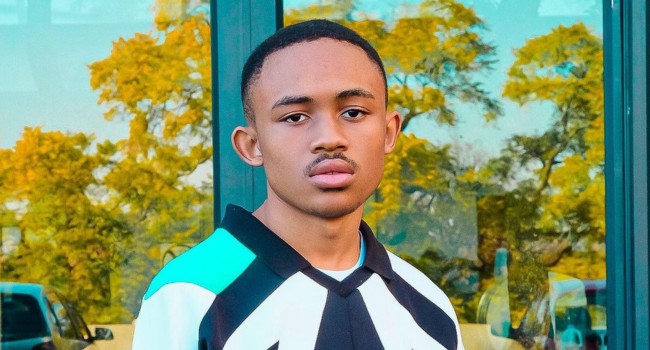 The Big Hash Explains The Delay In The Release Of His Album. After dropping his single "Clown," The Big Hash is tantalizing his fans with a sneak peek into what awaits them in his highly anticipated album, Heartbreak Hotel.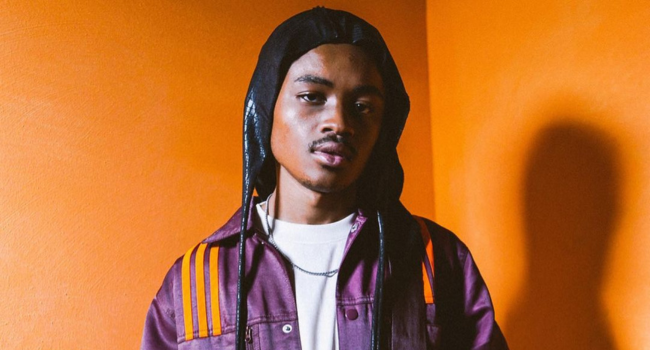 While "Clown" has garnered a positive reception from the rapper's fan base, it is the imminent release of the rapper's album that has captured the attention and anticipation of eager eyes and ears. Many fans were hopeful that their favourite artist would release the album this year. However, as the year draws to a close without any indication from Hash about the project's release, questions persist about when exactly the Heartbreak Hotel album will finally drop.
Taking to Instagram, The Big Hash took time to address his fans who have been flooding their minds with a lot of questions regarding the album release. "A lot of my fans have been asking me when the album is dropping ONG I feel you," he wrote.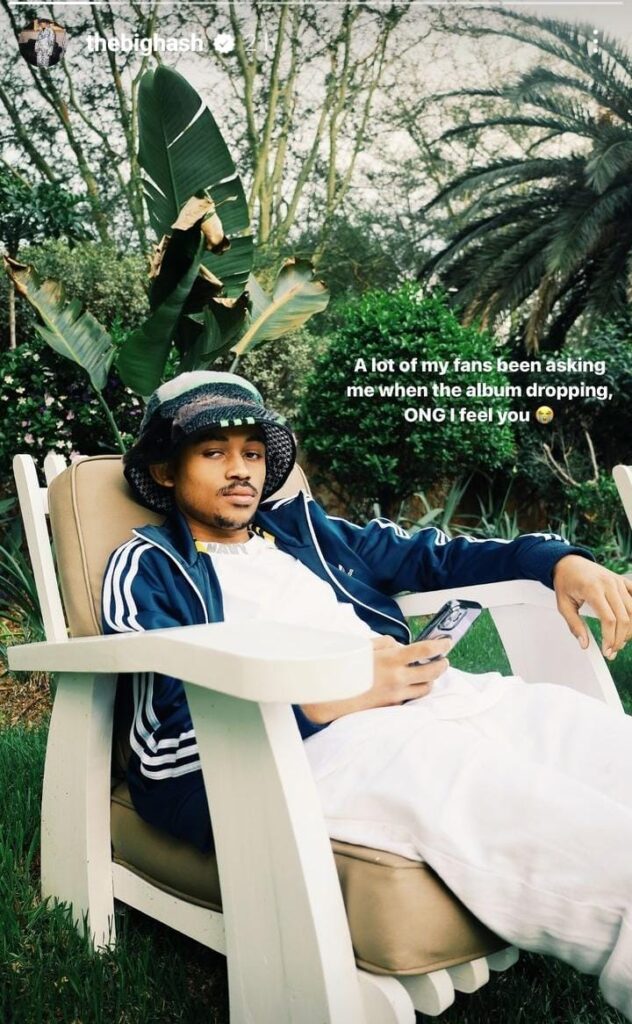 The rapper stated that he dedicated five years to crafting the forthcoming project, emphasizing his unwavering commitment to ensuring its top-notch quality. His ultimate goal is to achieve a Grammy Award for the album, and he is determined not to compromise on the excellence he envisions.
"I've been working on this sh*t for far too long to not do everything right with it. Damn near five years playa. You see my bio, it says; "FUTURE GRAMMY WINNER, NO GAMES ALLOWED. It's about time for real."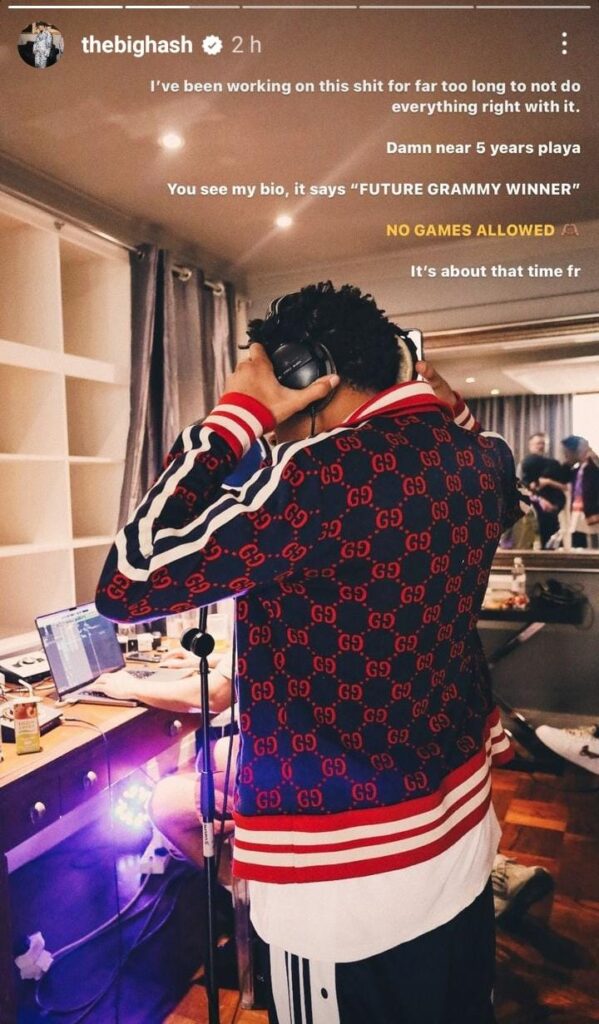 The 23-year-old rapper passionately emphasized that the album holds immense significance for him. He expressed that the project is very special, revealing the extensive thought and planning that have been poured into its creation.
"The album is so special to me coz this is the craziest sh*t I think I've pulled off. Im too proud of this sh*t ngl. A lot of thought was put into this body," The Big Hash said.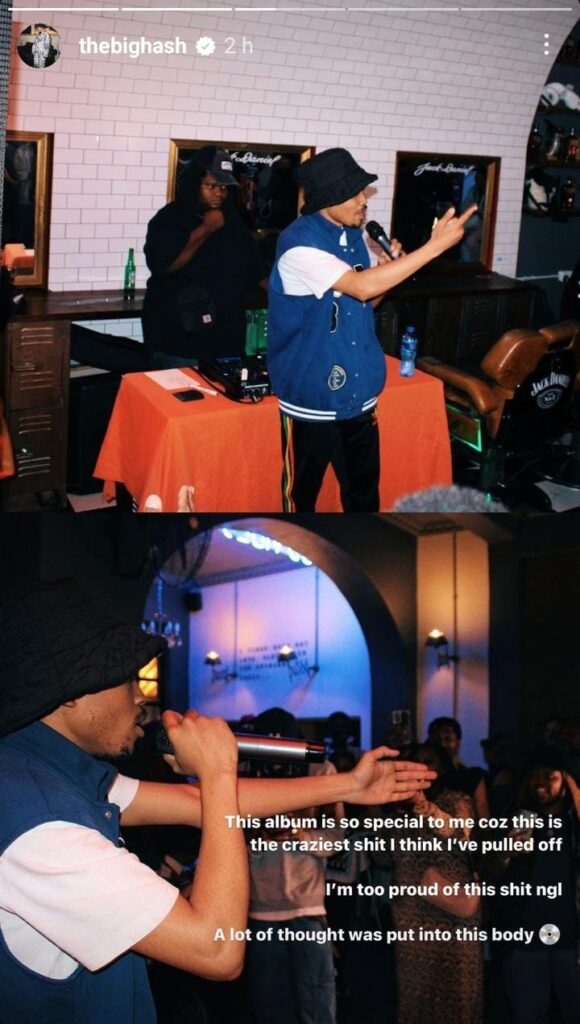 Despite the fans' persistent demands for a release date, The Big Hash maintains the belief that prematurely unveiling the album would be a disservice. He is committed to ensuring that the project reaches a level of perfection that aligns with his standards before making it available to his audience.
"I will be doing it an injustice if I dropped it when the year is already over, this thing is deserves it's own calendar year, on my mama. So what I can say is, it's coming EXRA EARLY 2024. I promise when you hear this sh*t, you'll fully understand what I mean. THIS. SHIT. CRAZY," said a confident Big Hash.