Lists
Top 3 OkMalumkoolkat Feature Verses: Voted by 1000 SA Hip Hop Fans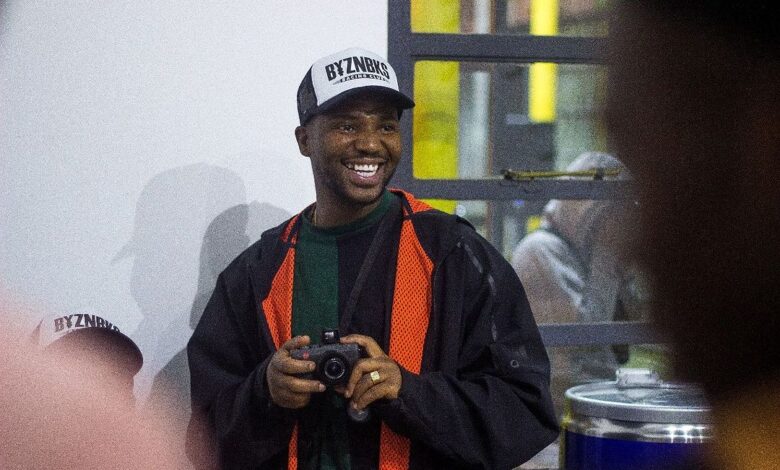 OkMalumkoolkat, also known as Smiso Zwane, has made an indelible mark on the scene with his unique style, catchy lyrics, and charismatic delivery. We as SA Hip Hop Magazine recently conducted a poll on our WhatsApp channel, asking 1000 South African hip-hop enthusiasts to vote for Top 3 OkMalumkoolkat Feature Verses: Voted by 1000 SA Hip Hop Fans. The results are in, see below!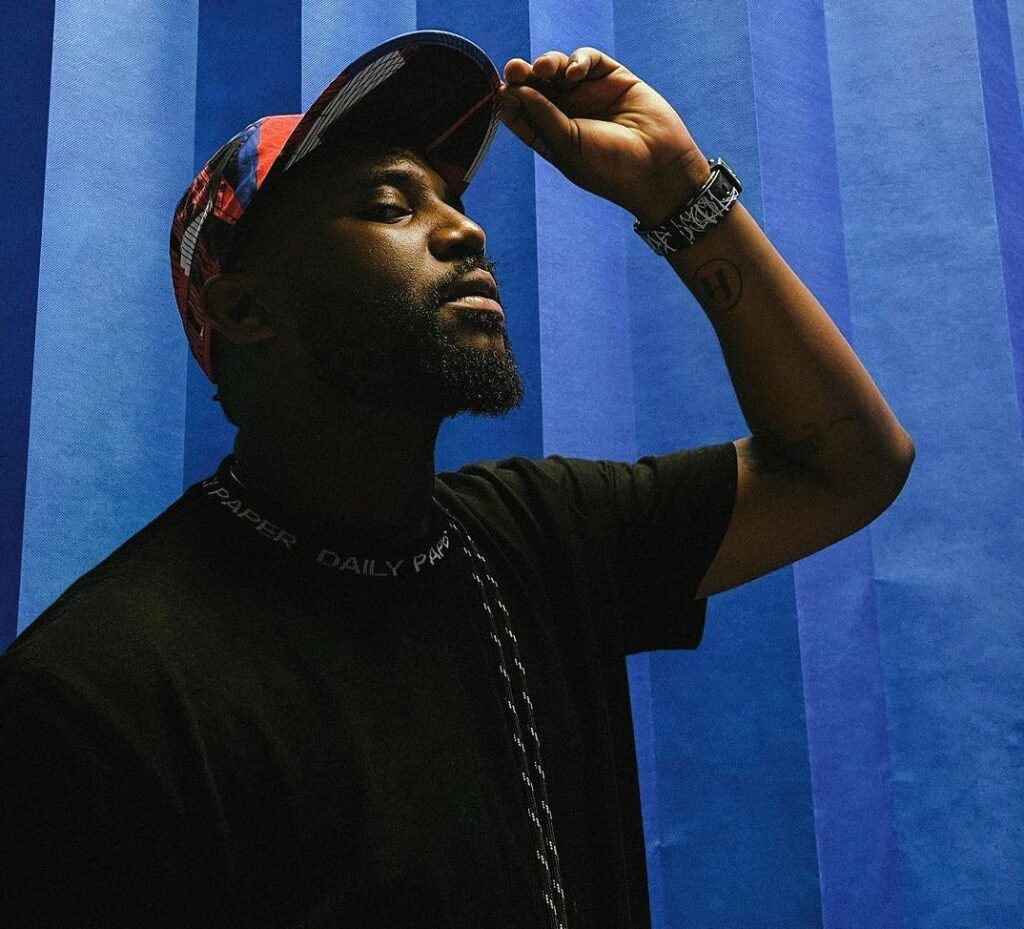 "Mayibabo" – Kwesta Ft. DJ Buckz, Okmalumkoolkat, DJ Maphorisa (506 Votes)
Topping the list with an impressive 506 votes is OkMalumkoolkat's verse in the hit song "Mayibabo." Collaborating with Kwesta, DJ Buckz, and DJ Maphorisa, this track is a prime example of OkMalumkoolkat's lyrical prowess and charismatic delivery. His verse in "Mayibabo" is celebrated for its playful wordplay, infectious energy, and the way it seamlessly blends South African culture with modern hip-hop elements. The catchy hook and clever lines in this verse have made it an anthem, not just for hip-hop fans but for music lovers across the board.
"Combos Communicating" – DJ Speedsta Ft. OkMalumkoolkat (221 Votes)
Securing the second spot with 221 votes is OkMalumkoolkat's verse from "Combos Communicating," a collaboration with DJ Speedsta. This track showcases OkMalumkoolkat's ability to infuse his music with an innovative fusion of beats and inventive storytelling. His verse in this song is revered for its witty wordplay, humor, and profound messages that resonate with listeners. "Combos Communicating" stands as a testament to OkMalumkoolkat's versatility and his unique style that continues to captivate audiences.
"Gusheshe" – Cassper Nyovest Ft. OkMalumkoolkat (103 Votes)
To close off Top 3 OkMalumkoolkat Feature Verses: Voted by 1000 SA Hip Hop Fans In the third position, we find OkMalumkoolkat's verse in "Gusheshe" by Cassper Nyovest, with 103 votes. This collaboration brought together two iconic South African hip-hop artists, and OkMalumkoolkat's contribution did not go unnoticed. His verse in "Gusheshe" is known for its slick flow, memorable lines, and the infectious energy that he adds to the track. It's a verse that encourages listeners to get up and move, reflecting the essence of South African hip-hop and its ability to merge different styles seamlessly.
OkMalumkoolkat's verses have become a vital part of the South African hip-hop landscape. The poll conducted by SA Hip Hop Magazine highlights the significant impact his verses have on fans and the lasting impression they leave. "Mayibabo," "Combos Communicating," and "Gusheshe" stand as prime examples of his lyrical prowess and his ability to connect with a diverse audience. As OkMalumkoolkat's career continues to evolve, fans eagerly await more unforgettable verses that are sure to shape the future of South African hip-hop.