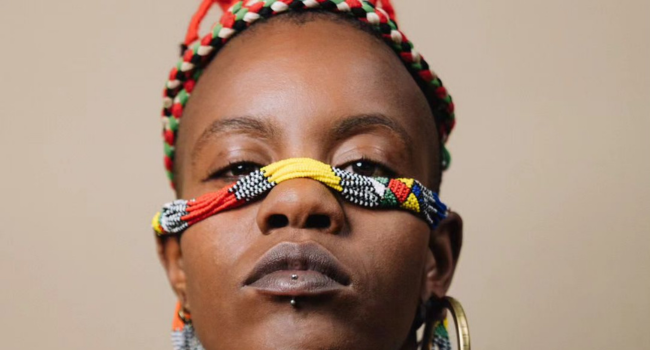 Toya Delazy Bares Her Soul In New Single "BAMBELELA." Toya Delazy has once again made a mark with the release of her latest single, "BAMBELELA." The rapper has been facing a slew of personal struggles and she decided to delve into the themes of resilience, hope, and the strength to endure.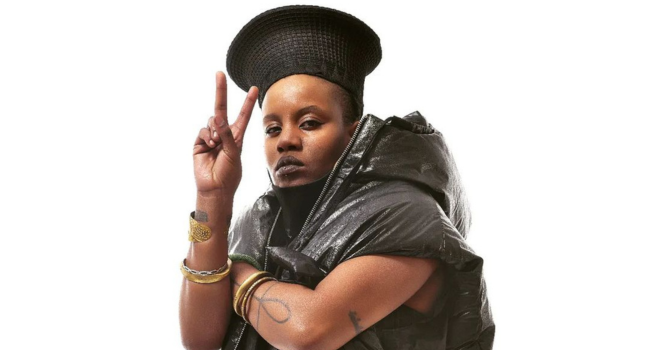 Taking to Instagram, the "My City" hitmaker announced the release of the single as she shares her own story at the same time giving hope to certain individual who might be going through the rough patches. Toya Delazy stated that she made the joint in July as she was going through personal struggles and she felt the need to address all her traumas in the music.
In a bid to find herself, she worked with Raf Riley a record producer and artist from North London, UK. "BAMBELELA is out NOW!! 👽🫱🏻‍🫲🏿 I made this track in July during a studio session with @rafriley4real. After a draining early morning, juggling the challenges of being a raver and a mumma, I felt the need to express the struggle. Homesick, not hanging out with friends, and driven by the pressure to succeed for my family, I shared my idea with Raf." Toya Delazy said.
Toya shared that under the guidance of producer Raf, she discovered a profound connection with her inner self. Inspired by this newfound insight, she felt compelled to express her emotions authentically through her music. In this creative process, she delved into a realm where she could confront and address all her demons through the power of sound.
"We discussed slowing down the beat, a departure from my usual 175bpm+, and I expressed my desire to sing. As Raf played the opening chords on the massive sub synth, I was inspired to write about embracing the chaos, the journey, and the beauty amidst the exhaustion. The first 30 seconds capture a sleep-deprived, broken moment of a ma – forgive me," Toya added in a post.
Now that Bambelela is available on all music streaming platforms, we eagerly anticipate the rapper's future releases as she continues to explore and reach her maximum creative potential. Listen to BAMBELELA below.