News
Wordz Set To Launch "People Forget To Be People" Merch Following Album Success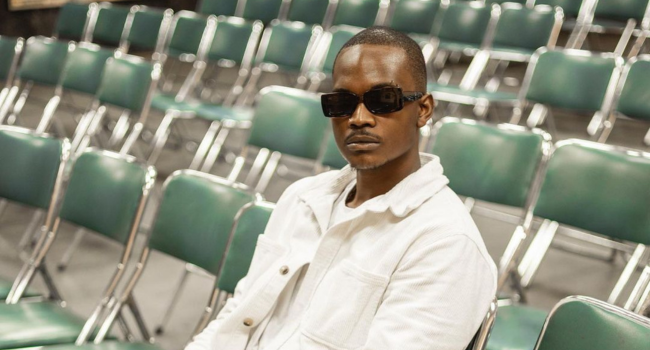 Wordz Set To Launch "People Forget To Be People" Merch Following Album Success. Following the success of his album "People Forget To Be People" Wordz is now set to gift his fans with the merch to express gratitude for their support.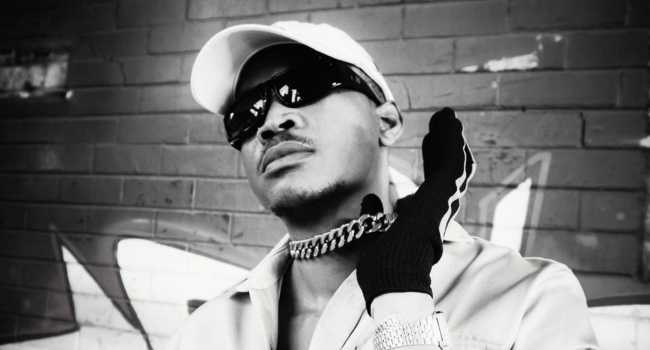 The announcement comes on the heels of Wordz's well-received album which has widespread acclaim in SA Hip Hop. Taking to Twitter (X), the Real Niggaz Only chanter announced that he will be releasing a merch very soon and the design has already received a tick of approval from most of his fans. "PEOPLE FORGET TO BE PEOPLE MERCH COMING SOON 🛍️!" Wordz announced.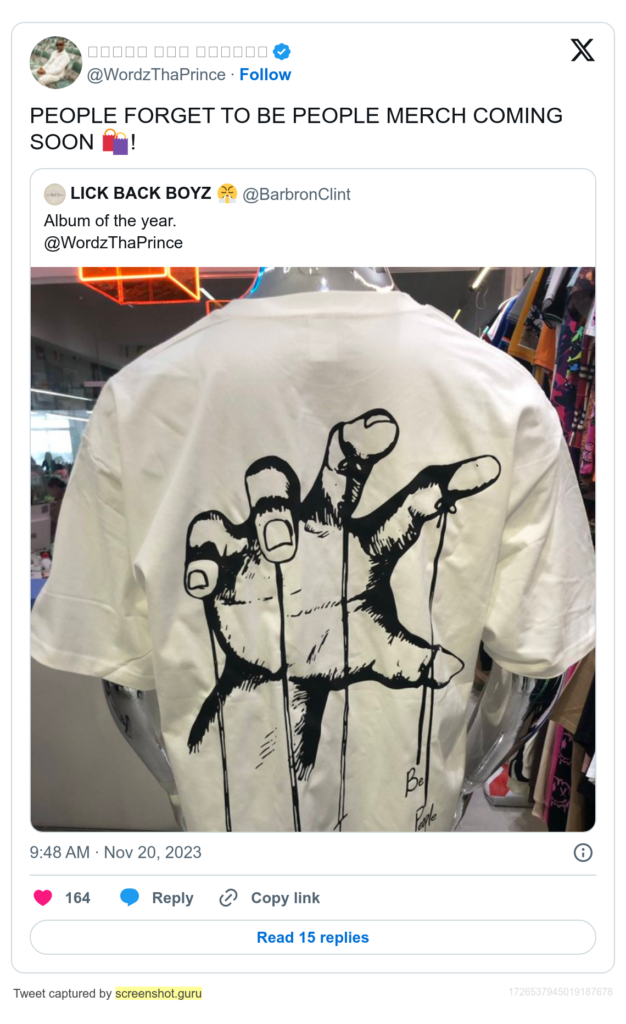 It's not just the fans who are elated by Wordz's announcement of releasing merchandise; his fellow rapper and former TWC colleague, Ex-Global, shared his excitement and praised the design of the merch. He also affirmed his intention to make a purchase when it becomes available. "Okay I don't know about you guys but I am definitely buying this, this is fire. My goodness," Ex-Global said in a post.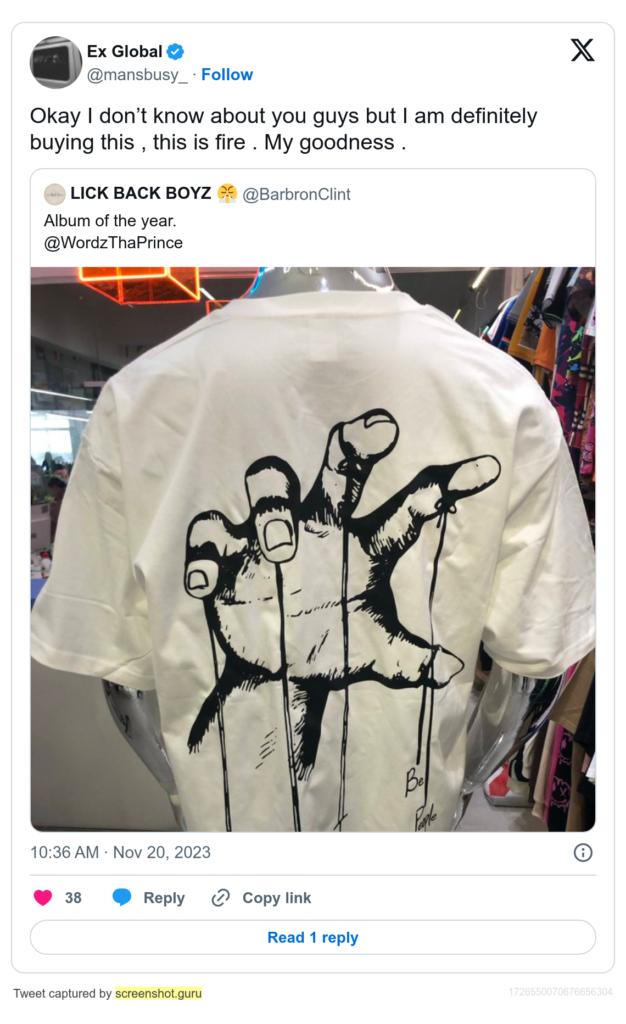 Following the release of his debut The Praying Mother in 2021, Wordz has been working towards making greater strides in the game. After the release of the People Forget To Be People album, his devoted fanbase made it incredibly welcoming for him this time around. The album quickly climbed to the number 1 spot on the Apple Music chart upon its debut.
In his album, the rapper skillfully captured the essence of slow jazz melodies, seamlessly infusing them with his exceptional storytelling. The 13-track album features contributions from some of the hot SA rappers right now such as Maglera Doe Boy, Mochen, Tyson Sybateli, Maarly, Flow Jones Jr, MashBeatz, and Zimkitha and Thato Saul.