Advice On How To Be A Winner From K.O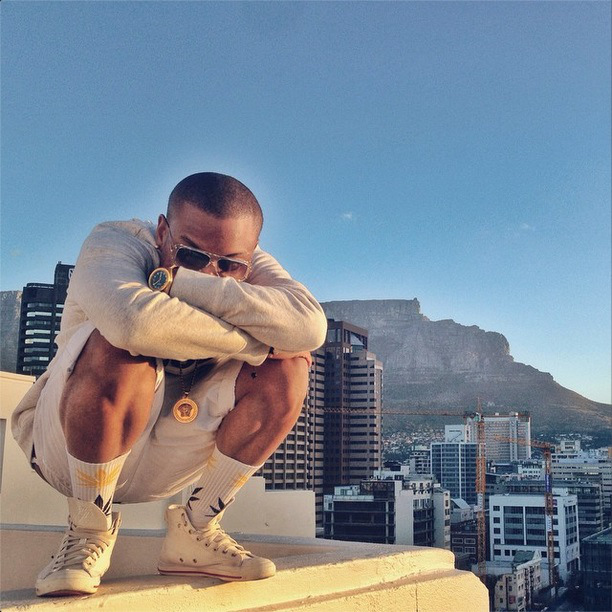 Being a celebrity/ public figure comes with your emotions and your personality being tested very often, your reaction to these tests say a lot about you because it surely is part of the job. Since people know everything about you, they can decide to bully you because they know how to get to your emotions.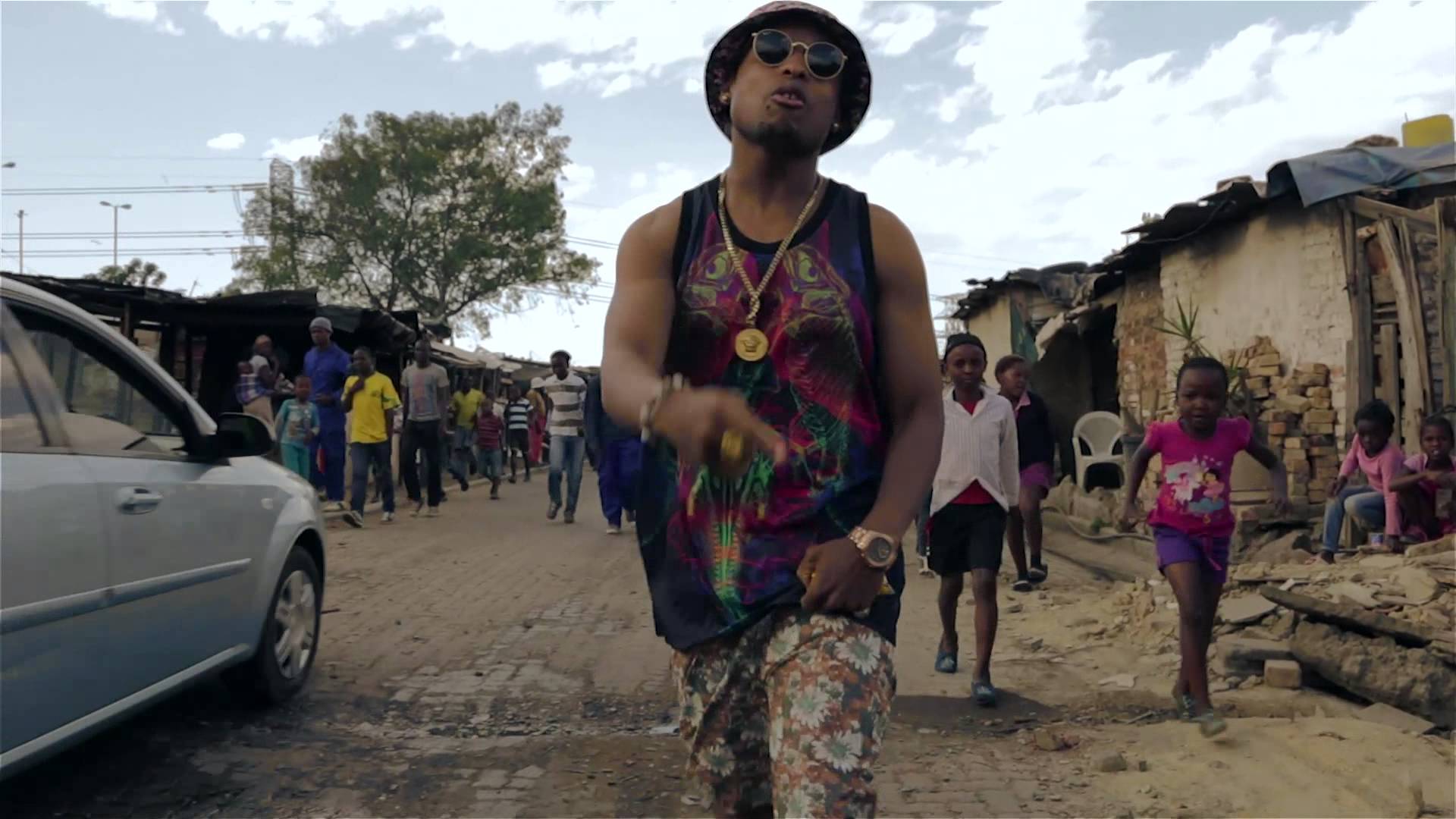 We have seen a lot of our celebrities lose it on social media and in real life because of the things people say to them with intentions of offending them.
K.O got into the industry back in 04 and has shown how experienced he is by the way he has handled situations when people test him. For example last year when a rumour was started on Twitter and got out of hand. The rumour said the man was H.I.V positive but he didn't make being positive a negative, instead he went to get tested and the result came out negative. If anything this will inspire anyone who is afraid of the stigma that comes if you are positive to get tested.
Mr Cashtime handles situations like a leader and we applaud him for that. K.O gave advice to the Youth on social media and it's worth sharing:
You still a loser if you let your wins get to your head: