Meek Mill On Drake: "I'm Not Entertaining No Rap/Real Beef"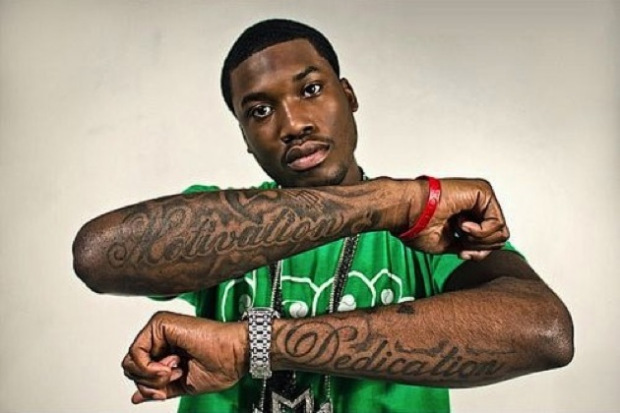 eek Mill reportedly posted on Instagram that he is no longer going to beef with Drake. "I'm not entertaining no rap/real beef over drake s/o a rapper!" the Meek Mill post says, according to a tweet from DJ Akademiks that was posted today (August 12). Meek Mill's post has since been removed.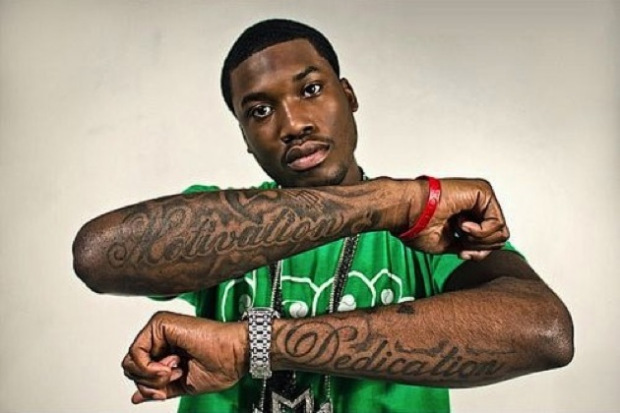 "It won't bring me no money or success," he wrote. "Ima take blame for it even tho 'I can stand' anything I do or say and niggaz know…". "I don't feel like I gotta try to prove myself to the people and end up in a real situation over this fake rap shit!" he wrote. "I'm just on some next level shit wit it tryna touch some real paper…Leave all that murder one shit in the streets."
Last Month Drake dropped a diss track which Meek called 'baby lotion soft' and then replied with 'Wanna know', which was literally baby lotion soft. Drake then brought Back To Back where he had his guns blazing. Meek Mill did not dare respond to charged up, infact the rapper deleted 'Wana Know' from his soundcloud page.
I'm not entertaining no rap/real beef over Drake s/o a rapper: