Morale Talks About How Artists Can Best Monetize Their Music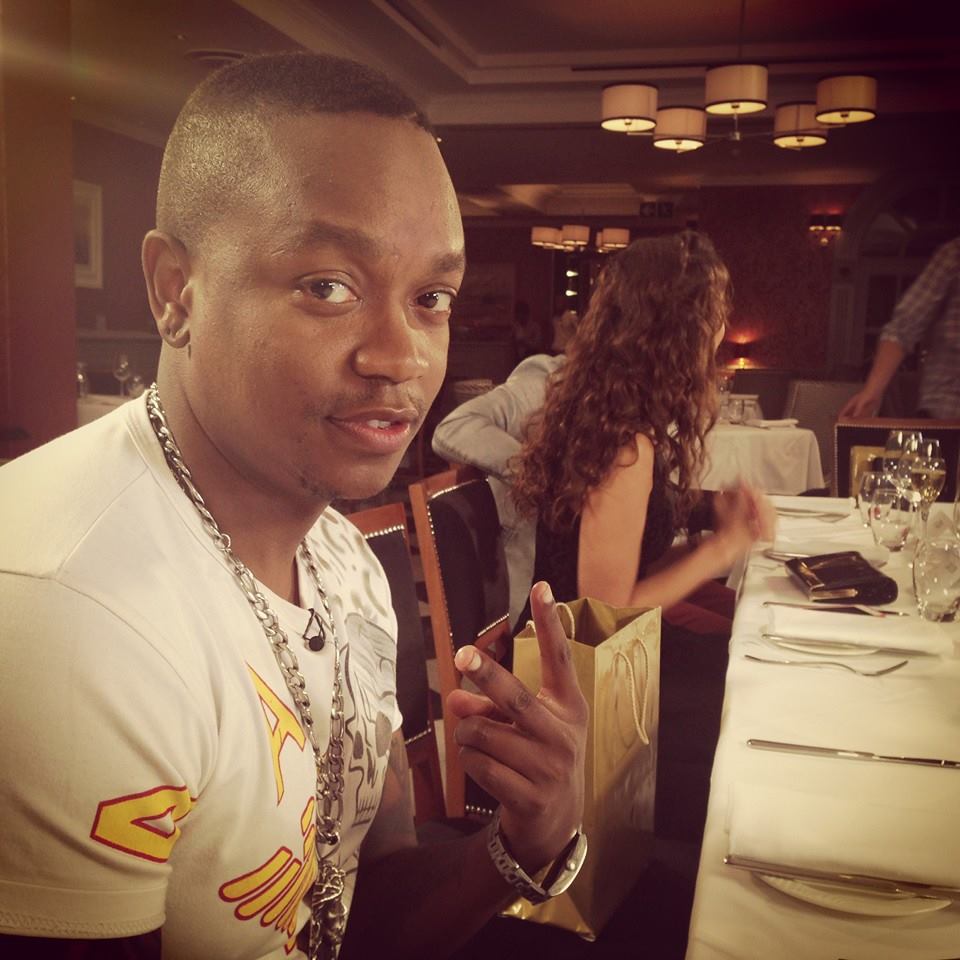 Award winning rapper Morale has been in the music industry and the music business since blowing up. The Neo Shanty boss signed himself under his own label and went on to win several awards. We got the opportunity to chat with the legend about his career and his perspective on the game.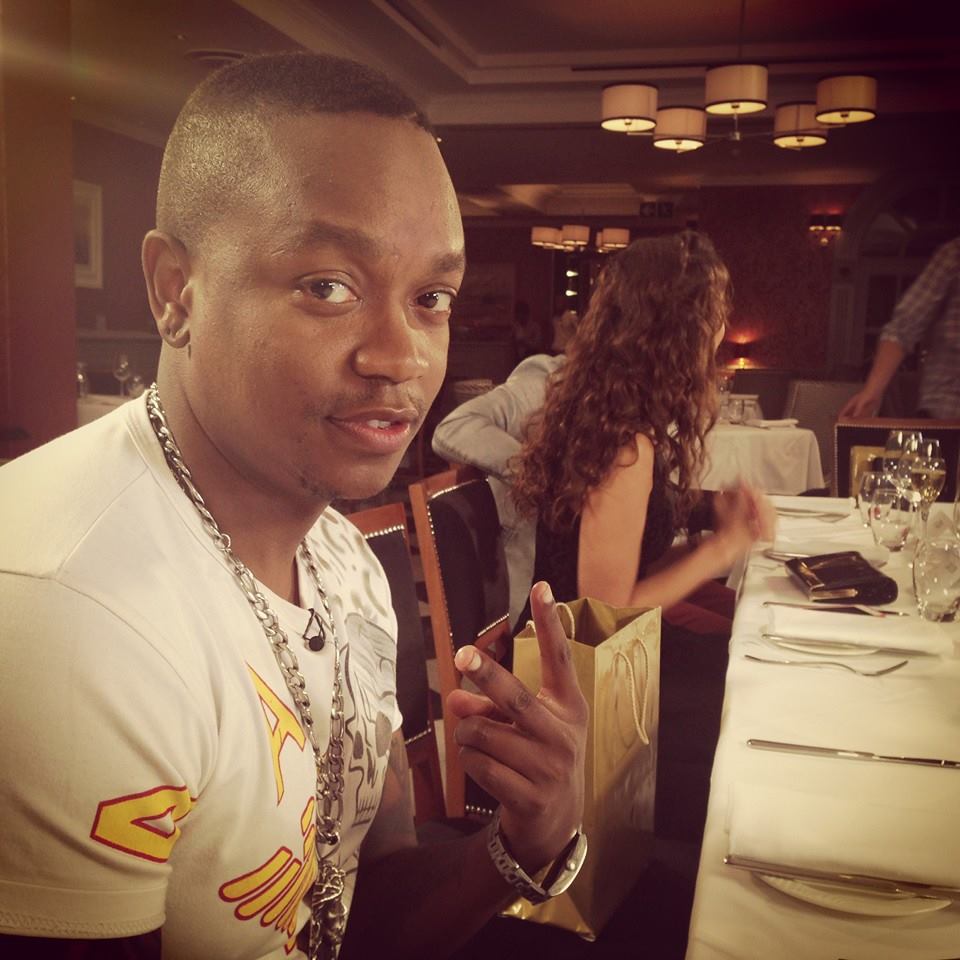 The internet and cell-phones are the best bet for SA music. If we can be efficient on internet sales and cell-phone sales we'll hit those big numbers. Everybody is on the internet and has a cell-phone. We can get global sales and spread the music worldwide.